Over the last ten years, Facebook inked agreements with at least 60 phone and device manufacturers to share access to troves of users' personal information. Among those manufacturers are Amazon, Apple, BlackBerry, Microsoft and Samsung, in addition to several Chinese electronics companies. These data-access partnerships started before Facebook apps were widely available on smartphones. As a result of these deals, Facebook increased its influence as a social media platform, and device makers offered popular features including "like" buttons, messaging and address books.
Facebook explained it "has data-sharing partnerships with at least four Chinese electronics companies, including a manufacturing giant that has a close relationship with China's government," notes The New York Times. The agreements provided user data access to Huawei, a "company that has been flagged by American intelligence officials as a national security threat, as well as to Lenovo, Oppo and TCL."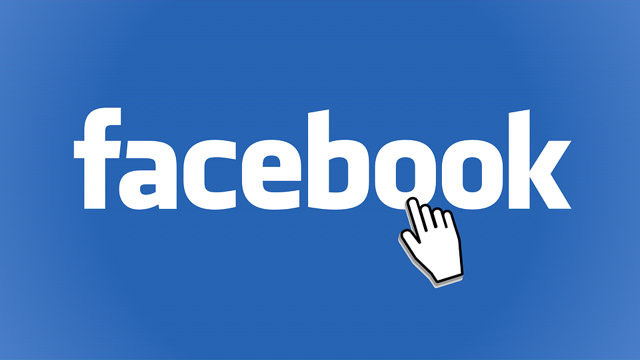 "The four partnerships remain in effect," adds NYT, "but Facebook officials said in an interview that the company would wind down the Huawei deal by the end of the week."
Elsewhere, The New York Times reports that these partnerships, "whose scope has not previously been reported, raise concerns about the company's privacy protections and compliance with a 2011 consent decree with the Federal Trade Commission." In addition to user data, "Facebook allowed the device companies access to the data of users' friends without their explicit consent," and "some device makers could retrieve personal information even from users' friends who believed they had barred any sharing."
Facebook began ending these partnerships in April but some are still active. In March, Facebook came under intense scrutiny when Cambridge Analytica was found to have "misused the private information of tens of millions of Facebook users." In the aftermath, Facebook executives said that this kind of access, which Cambridge exploited in 2014, was cut off the following year "when Facebook prohibited developers from collecting information from users' friends."
What Facebook didn't say was that smartphone, tablet and other device manufacturers were exempted from this prohibition.
The company has "defended the data sharing as consistent with its privacy policies, the FTC agreement and pledges to users," because these partnerships' contracts "strictly limited use of the data, including any stored on partners' servers." Facebook, which said it "knew of no cases where the information had been misused," sees these hardware partners as "extensions of Facebook, serving its more than two billion users."
Device partners, it added, "can use Facebook data only to provide versions of 'the Facebook experience'." Even so, "some device partners can retrieve Facebook users' relationship status, religion, political leaning and upcoming events, among other data."
Apple, which reported it used this data to create features such as one to post photos to Facebook without opening the app, said its phones stopped having such data access as of last September. BlackBerry spokesman Usher Lieberman stated that his company only uses Facebook data "to give its own customers access to their Facebook networks and messages" and that BlackBerry "did not collect or mine the Facebook data of our customers."
According to a Microsoft spokesperson, his company's partnership, which dates to 2008, "allowed Microsoft-powered devices to do things like add contacts and friends and receive notifications," but that the data was stored locally on the user's phone and not synced to Microsoft servers.
Related:
Facebook Back on the Defensive, Now Over Data Deals With Device Makers, The New York Times, 6/4/18
Topics:
Amazon
,
App
,
Apple
,
BlackBerry
,
Cambridge Analytica
,
China
,
Data Mining
,
Data Privacy
,
Data Sharing
,
Facebook
,
Federal Trade Commission
,
FTC
,
Huawei
,
Lenovo
,
Microsoft
,
Mobile
,
Oppo
,
Privacy
,
Privacy Policies
,
Samsung
,
Security
,
Server
,
Smartphone
,
Social Media
,
Tablet
,
TCL
,
User Data
,
Usher Lieberman