Marking a world first, social giant Facebook has agreed to turn over data of French users who are suspected of hate speech on the popular platform. Cédric O, state secretary for the digital economy of France, who has been influential in shaping French President Emmanuel Macron's perspective on Big Tech, made the announcement yesterday. The Facebook decision follows a number of successive meetings between President Macron and Facebook CEO Mark Zuckerberg. It has been reported that Macron is actively interested in regulating hate speech worldwide and taking control of false information online.
"So far, Facebook has cooperated with French justice on matters related to terrorist attacks and violent acts by transferring the IP addresses and other identification data of suspected individuals to French judges who formally demanded it," reports Reuters. "Following a meeting between Nick Clegg, Facebook's head of global affairs, and O last week, the social media company has extended this cooperation to hate speech."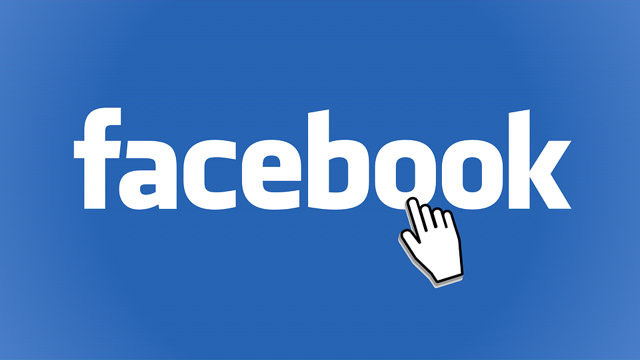 "It is a strong signal in terms of regulation," and a world first, said Sonia Cissé, a counsel at multinational law firm Linklaters LLP. "Hate speech is no longer considered part of freedom of speech, it's now on the same level as terrorism."
Cissé suggested that Facebook's decision places France as the frontrunner in regulating social media platforms. Zuckerberg has been considering the need for wider EU regulation, and France's parliament has been discussing legislation that would potentially "fine tech companies up to 4 percent of their global revenue if they don't do enough to remove hateful content from their network," notes Reuters.
Related:
Facebook's Clegg Fires Back at Apple's Cook, The Wall Street Journal, 6/24/19
The two tech giants are sniping at each other as their business models are under increasing scrutiny
Topics:
Apple
,
Big Tech
,
Cédric O
,
Emmanuel Macron
,
European Union
,
Facebook
,
Fake News
,
France
,
Freedom of Speech
,
Hate Speech
,
Internet
,
IP Address
,
Linklaters
,
Mark Zuckerberg
,
Misinformation
,
Nick Clegg
,
Personal Data
,
Privacy
,
Regulation
,
Security
,
Social Media
,
Sonia Cissé
,
Terrorism
,
Tim Cook
,
User Data