In January, Google began testing a new feature allowing media companies, marketers, politicians and others to publish content directly to Google. The content, which can be up to 14,400 characters, contain links and up to 10 images or videos, appears instantly in search results and can be shared via Facebook, Twitter or email. Among those using the feature are Fox News, with political debate content; People.com, with content related to the Oscars; and HBO, which has used it to promote the third season of "Silicon Valley."
The Wall Street Journal says that Google has created a Web-based interface that allows posts to be formatted and directly uploaded to the system, hosted by Google on a dedicated page. The content appears in a carousel in 'results pages' for searches related to their authors for up to a week. After those seven days, the posts won't surface in search results but remain live and can be accessed via a link.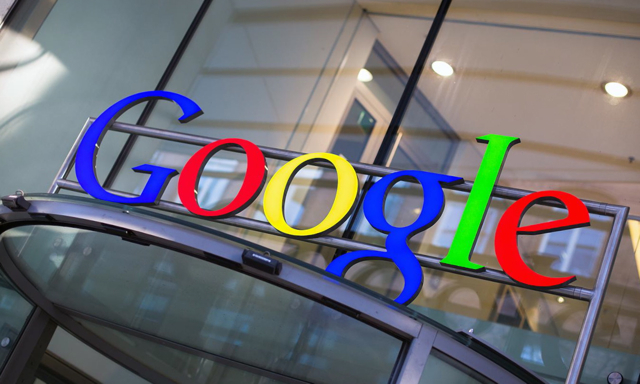 A reporter searched for "Jimmy Kimmel," which "returned a carousel featuring multiple posts created by the show's producers." The feature is currently only available via invitation.
"We're continuing to experiment with the look and feel of this feature, including exploring other potential use cases," says Google. A spokeswoman for the company emphasized the unnamed feature's experimental nature and wouldn't provide more details on if and when it would be opened up to additional publishers.
The feature is separate from Google's Accelerated Mobile Pages, which streamlines the code that powers Web pages, thus expediting online content. The AMP program also saves copies of the pages on its own systems, to deliver them more quickly, and doesn't host content directly.
This new posting tool could be seen as a response to others in the online platform space creating similar functions. As WSJ says, "media companies, marketers and organizations of all types are increasingly distributing content by publishing directly to major online platforms, instead of driving users back to their own websites and properties."
Facebook's Instant Articles lets anyone host content directly on its platform and its newly refurbished Notes feature offers a Web interface for users to publish content directly. Similarly, Apple has a Web-based publishing tool for direct publication to its Apple News application.
Topics:
Accelerated Mobile Pages
,
AMP
,
Apple
,
Apple News
,
Email
,
Experimental
,
Facebook
,
Facebook Notes
,
FOX News
,
Google
,
HBO
,
Image
,
Jimmy Kimmel
,
Marketing
,
Oscar
,
People Magazine
,
Photo
,
Politics
,
Search
,
Silicon Valley
,
Twitter
,
Video
,
Web-Based Interface