According to an SEC filing, PayPal-owned peer-to-peer payment service Venmo is under investigation by the Federal Trade Commission to determine whether the company "engaged in deceptive or unfair practices in violation of the Federal Trade Commission Act." PayPal received a Civil Investigative Demand (CID) from the FTC on March 28. "The CID could lead to an enforcement action and/or one or more consent orders," explains PayPal, "which may result in substantial costs, including legal fees, fines, penalties, and remediation expenses and actions, and could require us to change aspects of the manner in which we operate Venmo."
The news comes after PayPal announced its solid Q1 earnings report and 4.5 million new customer accounts, exceeding analysts' expectations, Bloomberg notes. The free Venmo service — which competes with the likes of Google Wallet, Square Cash and Facebook Messenger — is gaining in popularity.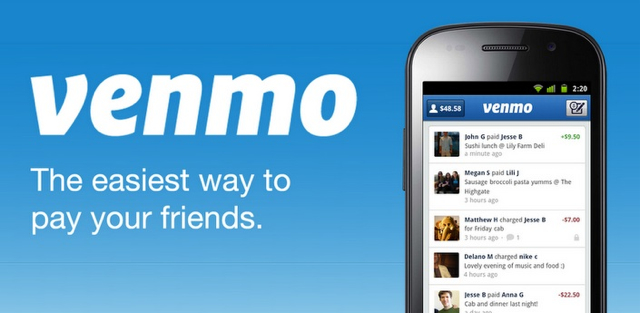 "In January, the company announced it'd crossed the incredible milestone of $1 billion in payments in a single month," reports The Verge.
"As a global payments provider, we are completely aligned with regulators in their efforts to ensure that consumers have positive experiences when using our services," said PayPal spokeswoman Amanda Miller. "We consult and collaborate with regulators and work hard to comply with laws and regulations in the markets where we do business around the world."
Topics:
Amanda Miller
,
CID
,
Civil Investigative Demand
,
Facebook
,
Facebook Messenger
,
Federal Trade Commission
,
Federal Trade Commission Act
,
FTC
,
Google
,
Google Wallet
,
Government
,
Investigation
,
Laws
,
Legal
,
P2P
,
Payment Service
,
PayPal
,
Regulations
,
Regulators
,
SEC
,
Square
,
Square Cash
,
Venmo
,
Wall Street