Margrethe Vestager, executive vice president of the European Commission for A Europe Fit for the Digital Age, is calling for greater global alignment on tech regulation, noting "we do not have a global competition enforcer, but we have global companies." Vestager added she was "really encouraged" by the Biden administration's efforts to take similar actions in the U.S. with the 72 actions listed in his recent executive order that focused on Big Tech's collection of data, surveillance practices and acquisitions of startups.
The Washington Post reports Vestager said that "this executive order exactly puts a finger on something really important, that people in their everyday life should have the benefit of competition, of fair competition."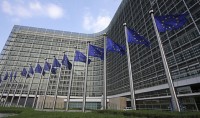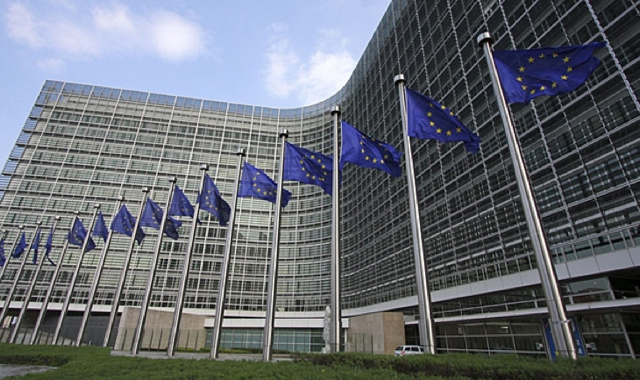 Vestager also called her meeting with Biden-appointed Federal Trade Commission chair Lina Khan "really great." "She brings new ideas," said Vestager. "She brings something that is within the tradition of the FTC but also that shows there's a readiness to push enforcement. There is an alignment of thinking between us."
Although a bipartisan group of state attorneys general just brought an antitrust case against Google, the fourth federal or state complaint against the company in the past year, the antitrust movement "suffered a blow" when a federal judge dismissed "the antitrust lawsuits against Facebook from state attorneys general and the FTC." Khan has until July 28 to refile the case.
Vestager had no specific advice for her but stressed the importance of having "fresh eyes" and noted that "antitrust cases alone won't be enough to address concerns about the behavior of tech companies, especially because such cases often deal with specific issues and are limited in scope."
"It's really important also to have a legislative approach," Vestager said. "Competition cases are specific and they have their strengths, but I don't think we can do without sending a very clear message from our democracy that this is how we want really powerful market participants to behave in order for the market to stay contestable." The U.S. and the EU are at odds over "proposed taxes on tech giants," and Vestager stated that the EU "has delayed its plans for a digital levy until October."
The New York Times reports that, "Google was fined 500 million euros, or $593 million, by French antitrust authorities on Tuesday for failing to negotiate a deal in 'good faith' with publishers to carry news on its platform." The French authorities stated that, "Google had ignored a 2020 order from French regulators to negotiate a licensing deal with publishers to use short blurbs from articles in search results."
This is one of the first attempts "to apply a new copyright directive adopted by the European Union intended to force Internet platforms like Google and Facebook to compensate news organizations for their content."
According to authorities, "Google has two months to come up with fresh ideas for compensating news publishers or risks further fines of up to €900,000, about $1.065 million, per day." Google has been "trying to strike deals with individual publishers" and, in October, "said it would spend more than $1 billion to license content from international news organizations."
Related:
EU to Put on Hold Digital Levy Following G-20 Minimum Tax Plans, The Wall Street Journal, 7/12/21
Stream-Ripping Can Be Perfectly Legal, French Ministry of Culture Says, TorrentFreak, 7/5/21