Deutsche Telekom and Spain's Telefónica have long lobbied the European Union to either repeal some of the onerous regulations governing carriers or to extend them to Internet-based text-message and voice-call services, including Microsoft's Skype and Facebook's WhatsApp. Now, carriers might get their wish as the EU's executive body is on the verge of suggesting more rules for Skype, WhatsApp and their ilk: tighter privacy and security, and an easier way for consumers to move information when switching services.
The Wall Street Journal reports that it gleaned this information from an internal document, which "outlines the commission's preferred policy options for its coming package to update the bloc's telecom rules, expected in the fall."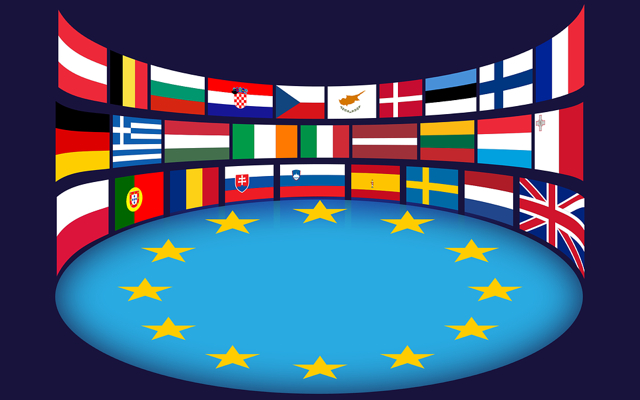 Telecom companies and other carriers protest that they are forced to make "costly investments to update the network," which Internet companies use to offer free services. The EU internal document says over-the-top services may be obliged to pay "some additional costs," but doesn't specify what they might be.
WSJ believes that Internet providers "that connect with traditional telephone numbers could face administrative charges," but notes that the fee would vary from country to country (it gives the example of Italy which would pay "roughly 0.2 percent of annual revenue"). Another requirement could be that Internet companies provide emergency-call services.
At the same time that over-the-top companies would accrue administrative responsibilities, telecom operators would be unburdened of some, "especially where rules overlap, such as those around compliance regarding contractual rights."
The European Commission also wants to "better coordinate" radio spectrum among its member states, in part by introducing "common criteria" for "the timing of awards for spectrum allocation and the duration of the licenses." When the Commission makes its proposals public, "various EU institutions" will debate them prior to formalizing them as law.