Amazon has typically chosen revenue growth and investments over profits, but in Q4, profit rose 55 percent to $749 million, while revenue increased 22 percent to $43.7 billion. The company has enjoyed seven consecutive profitable quarters. While brick-and-mortar sales reported disappointing sales during the holiday season, Amazon won an estimated 42 percent of total holiday online spending growth during that quarter. The company is about to invest heavily, having pledged to create 100,000 full-time jobs by mid-2018.
The Wall Street Journal reports that, "Amazon's stronger margins likely reflect more discipline in spending and fewer promotions at the expense of profit, as well as a larger percentage of sales stemming from its third-party sellers," adding that "those sales are nearly pure profit margin because Amazon doesn't have to buy and hold the product itself."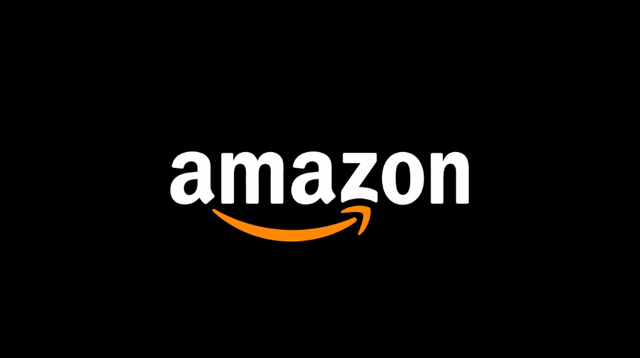 Sources say that the company is "laying the groundwork for its own shipping business … with the grander ambition of one day hauling and delivering packages for itself, other retailers and consumers." To that end, Amazon is investing $1.5 billion building its first air cargo hub in Kentucky, and debuted an ocean-freight division to accommodate Chinese merchants selling on its site.
WSJ notes that, in addition, Amazon is investing in other industries, including "web services, smart-home devices and music and video content," becoming the first tech company to receive an Academy Award nomination for Best Picture, for "Manchester by the Sea."
The New York Times reports on just how well Amazon is doing in some of these other industries, noting that although the company's revenues fell short of analysts' expectations, its soaring revenues were driven by the success of Amazon Web Services, its cloud computing business. Revenue from AWS rose 47 percent to $3.54 billion, and operating income increased almost 60 percent to $926 million, says NYT.
According to Variety, another bright spot for Amazon is its Prime membership program. Although the company didn't provide metrics, founder/chief executive Jeff Bezos says the company added "tens of millions" of new members and that "user consumption of video, music and book content in 2016 more than doubled." Bezos also reported that Prime Video was launched in 200 countries and territories last quarter, making it "the only real global competitor to Netflix."