Amazon is ramping up hiring, which is why it posted a 51 percent increase in general and administrative costs and one reason why its stock price dropped more than 3 percent. The company consistently hires for warehouse positions, and hopes to add 50,000 more workers at an August 2 job fair. The growth rate of salespeople for its AWS cloud computing and advertising businesses is also accelerating faster than the 42 percent company average, and Amazon says it will continue to spend on growth, meaning lower profits will also continue.
Recode states that AWS is profitable, with a $16 billion annual revenue run rate, even as it faces more competition from Google and Microsoft in this sector. CB Insights reported that the AWS unit lists 5,600 open jobs. With regard to advertising, Amazon has only 0.8 percent of the market (Facebook and Google control 99 percent), but the company is adding new products to gain search advertising and market share.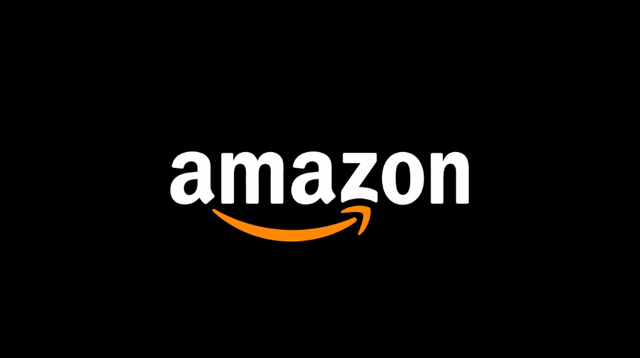 The Wall Street Journal reports that Amazon's "quarterly profit fell 77 percent even as sales jumped, a sign of the high cost of its increasing dominance of retail." Representing the company's "smallest quarterly profit in nearly two years," Amazon "reported $197 million in profit on $38 billion in sales in the second quarter," spending on new warehouses, warehouse workers and delivery for its retail business, data centers for its cloud services business, and hiring engineers to work on Alexa.
According to BloomReach, 55 percent of product searches now start at Amazon, compared to 28 percent on search engines, and the company "has claimed more than 40 cents out of every dollar spent online over the past year, according to receipt tracker Slice Intelligence, which has an online shopping panel of more than 5 million."
Amazon is also now an "official seller" for Nike and Sears' Kenmore brand of appliances, and, according to Morgan Stanley, has become "the second-largest apparel seller behind Walmart after taking market share from Target and several department stores."
Its growing influence has prompted about 12 members of Congress to call for a review of Amazon's purchase of Whole Foods, and "the Consumer Watchdog group is lobbying the Federal Trade Commission to block it on allegations that Amazon's pricing discounts are misleading."
Amazon expects that it will post lower profits also in Q3, when it staffs up its warehouse and delivery units for the holiday season. The company has pledged to hire 130,000 U.S. workers through mid-2018, says WSJ, which reports that its "global workforce rose by more than 31,000 in the second quarter to 382,400."
AWS, still the "engine behind the retail giant's profits," had an operating income of $916 million, surpassing the $628 million that was the total operating income for the entire company.
Topics:
Advertising
,
Alexa
,
Amazon
,
AWS
,
BloomReach
,
CB Insights
,
Cloud
,
Congress
,
Consumer Watchdog
,
Data Center
,
Federal Trade Commission
,
FTC
,
Google
,
Kenmore
,
Microsoft
,
Morgan Stanley
,
Nike
,
Retail
,
Search
,
Sears
,
Slice Intelligence
,
Target
,
Walmart
,
Warehouse
,
Whole Foods