To help AI and machine learning startups succeed, Google introduced a Developers Launchpad Studio, a six-month program that will gift participants with $50,000 in financial support without a quid pro quo for Google equity. Benefits also include product credits for Google Cloud and other services, product validation assistance and introductions to AI investors. The program will also make Google director of research Peter Norvig and Israel-based Google R&D Research Center head Yossi Matias available for feedback and advice.
VentureBeat reports that, "companies ranging from small startups to larger post-series B companies that are using machine learning or AI to improve their products are encouraged to apply," submitting a "maximum 15-page pitch deck by August 31." The Studio will "be headquartered at Launchpad Space in San Francisco, with offices in Tel Aviv and New York," and "additional operations" to open in Singapore, Bangalore, London, and Toronto.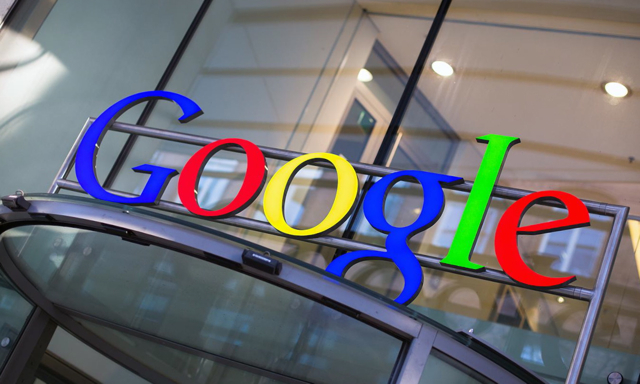 Also this month, Google debuted Gradient Ventures, "a venture capital fund to invest in early-stage AI startups," which CNBC reports will invest "between $1 million and $8 million in 10 to 15 startups."
TechCrunch reports that behind the Studio program is the fact that, "not all startups are created the same," since many "have to go to market in phases, iterating as new data becomes available … And they typically have highly technical teams and a dearth of product talent." Launchpad Studio, it says, "aims to address these needs head-on with specialized data sets, simulation tools and prototyping assistance," as well as making "Google talent, including engineers, IP experts and product specialists" accessible.
Google's global lead for accelerator efforts Roy Geva Glasberg reports that Launchpad now operates in 40 countries and has worked with over 10,000 startups and trained over 2,000 mentors globally. Glasberg and Launchpad board member Barak Hachamov have been "traveling around the world … to identify new mentors for the program."
Launchpad Studio, which "sits on top of the Google Developer Launchpad network," is now "on its fourth class of startups," says TechCrunch, which notes that, "the idea of a startup studios isn't new," pointing to Andy Rubin's Playground Global and Yoshua Bengio's Element AI, which raised a $102 million Series A for a similar program.
Topics:
Andy Rubin
,
Artificial Intelligence
,
Bangalore
,
Barak Hachamov
,
Developers Launchpad Studio
,
Element AI
,
Google
,
Google Cloud
,
Gradient Ventures
,
Launchpad Space
,
London
,
Machine Learning
,
New York
,
Peter Norvig
,
Playground Global
,
Roy Geva Glasberg
,
San Francisco
,
Singapore
,
Tel Aviv
,
Toronto
,
Yoshua Bengio
,
Yossi Matias