In California, pending state and local government approvals, the Downtown Disney District will reopen on July 9, with Disneyland and Disney California Adventure following on July 17. Its Grand Californian Hotel & Spa and the Paradise Pier Hotel plan to reopen on July 23. In Florida, Walt Disney World got the green light for a July 11 reopening. Disney reaps one-third of its revenue from its parks and resorts. The company's Shanghai theme park, which was the first to close, reopened last month. Universal Orlando reopened June 11, but the company hasn't set a date to reopen Universal Studios Hollywood.
Deadline reports that Universal already opened some Universal CityWalk stores and restaurants. Los Angeles County director of health services Dr. Christina Ghaly stated that, according to models, "the spread of COVID-19 in the Los Angeles County area is likely to increase gradually over time," emphasizing the need for continued precautions.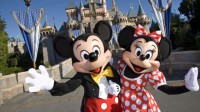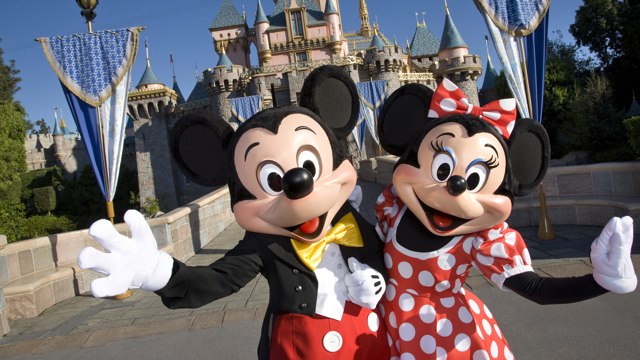 To comply with government regulations, Disneyland will "manage attendance through a new theme park reservation system that will require all guests, including annual passholders, to get advanced reservations for park entry." It will also put in place a "guest experience team" to help attendees stay in compliance.
Parades, nighttime events and others that gather crowds "will return at a later date" as well character meet-and-greets. But Disneyland officials said that, "as in other cities, Disney characters will be in the parks," but will relate to guests "in new ways."
UBS analyst John Hodulik predicted that, "park attendance for the quarter ending in September would be roughly 25 percent of the level in the same quarter in 2019 … [and that] it will take more than a year for overall attendance to return to pre-COVID-19 levels." He added that, because the tourism industry "will remain a fraction of what it was," out-of-town visitors and overall park spending will be down.
The Wall Street Journal reports that, in May, "Disney said the pandemic had delivered a $1.4 billion blow to company earnings in the three months ended March 28, a worrying sign considering the pandemic's effects were widely felt for only the last couple weeks of the period."