Broadcasting the 2020 Summer Olympics and expenses related to its new direct-to-consumer businesses affected Discovery's third quarter profits, despite adding three million streaming subscribers and overall increases in traditional revenues. The owner of the Discovery Channel, Food Network, TLC and Discovery+ said that while Q3 revenue rose 23 percent to $3.15 billion, net income fell 48 percent to $156 million. International was the big growth area, with foreign revenue surging 44 percent. Meanwhile, Discovery has hired Kevin Mayer as a consultant to help with its streaming strategy as the company preps for its merger with WarnerMedia. 
"We made great strides in the quarter operationally, financially and creatively," said Discovery president and CEO David Zaslav. "The team drove solid momentum in our direct-to-consumer business, which we grew to 20 million paid subscribers at quarter end on the strength of our global brands and fan-favorite content."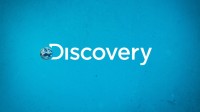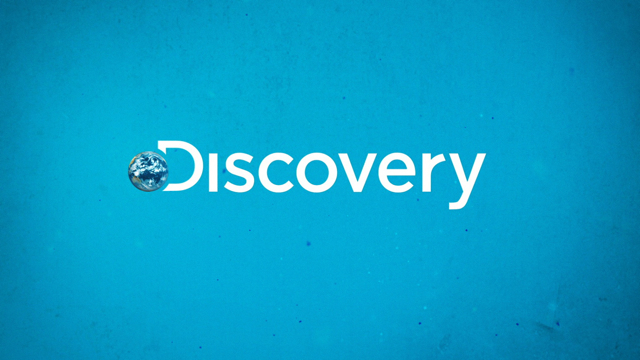 During a call with investors, the focus was largely on the looming WarnerMedia merger. In May, AT&T announced that it was spinning-off WarnerMedia so it could merge with Discovery in a deal valued at $43 billion expected to close by mid-2022.
The new entity, which could be valued as high as $150 billion, will be run by Zaslav, who suggested on the call that the renamed Warner Bros. Discovery's verticals in news and sports will give it an edge over competitors Netflix and Disney+, "which do not offer those types of programs," Variety reports.
Zaslav said he brought on as a consultant Kevin Mayer — who had a brief run as CEO of TikTok and COO of ByteDance and was a longtime Disney executive who was part of the team that launched Disney+ — to help develop streaming strategy for the newly merged entity.
Mayer, who is currently chairman of the streaming sports service DAZN, is expected to bring expertise in the areas of packaging, windowing and direct-to-consumer strategies, according to Zaslav, who stressed "his belief that the two companies and their streaming services are extremely complementary between covering every demo and interest," reports Deadline.
Discovery's U.S. advertising revenue grew 5 percent in Q3, while foreign advertising revenue jumped by 28 percent. Foreign distribution revenue rose 7 percent.
The results topped Wall Street's expectations. Notably, cash provided by operating activities was $811 million, with free cash flow of $705 million. The latter figure — nearly $100 million above analyst projections — could be particularly important as investors look for leverage in the WarnerMedia deal.