The 2016 Digital Content NewFronts runs May 2-13 in New York, featuring 38 companies, and piggybacking with CAA and UTA events. New presenters include AwesomenessTV, CNN, Activision Blizzard, Hearst, NowThisNews, Woven Digital and SheKnows Media. Just prior to the NewFronts, Interpublic's ad buying arm Magna inked a $250M upfront advertising deal with YouTube. A MyersBizNet survey says media buyers now rank YouTube as the most important outlet, with Hulu, Vice Media and AOL also in the top 10.
Variety reports that, at YouTube's Brandcast event, the company will reveal internal research that shows that, in the U.S., 44 percent of YouTube viewers aged 18-49 do not watch primetime broadcast TV in an average week. The 18-24 year old demographic watching traditional TV has dropped from 34 percent between 2011 and 2015, adds Nielsen.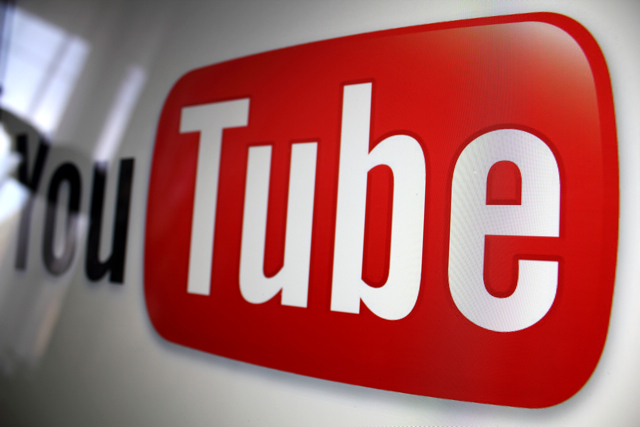 According to eMarketer, Web video advertising is expected to rise 28 percent to $9.8 billion this year. Hence the growing importance of the now-five year old NewFronts, which will unveil new services and programs.
Heading into the NewFronts, Magna, the ad buying arm of Interpublic, inked an upfront advertising deal with YouTube that, for the first time, comes out of clients' TV ad budgets rather than display advertising or other line items, says The Wall Street Journal.
Magna clients, including Johnson & Johnson, Coca-Cola and Fiat Chrysler, have committed to spend at least $250 million between October 2016 and December 2017, representing "four to fives times more than what it spent on Google Preferred last year." Although Magna's TV ad spending is much larger, at $5B to $6B annually, it will nonetheless decline.
YouTube executive Tara Walpert Levy reports the $250 million deal is the company's "biggest upfront deal to date for Google Preferred," and, says eMarketer, it represents "about one-eighth of the entire $1.96 billion in video ad revenue that YouTube is projected to bring in from the U.S. this year." YouTube, with a 20 percent market share in digital video ads in the U.S., also continues to be the dominant player.
Magna Global North America president David Cohen remarks that his company was able to negotiate YouTube ad prices that are "commensurate" with TV prices. "We need to change the demand in linear television if we are going to change the premium that we pay in TV," he said.
The NewFronts this year will feature Time Inc.'s debut of an OTT video service with "longer-form, lean-back programming" drawn from People and Entertainment Weekly, among other offerings. Variety notes that the event's glitzy parties are toned down this year, although Disney's Maker Studios and Yahoo are holding low-keyed private events.
GroupM head of digital investments Jon Hsia downplays the importance of the NewFronts. "Very little money moves as a result of NewFronts," he said. But he can't argue that the NewFronts is the place "to educate the market on the power of digital influencers and content produced specifically for Internet platforms."
Topics:
Activision Blizzard
,
AOL
,
AwesomenessTV
,
CAA
,
CNN
,
Coca-Cola
,
David Cohen
,
Digital NewFronts
,
Disney
,
eMarketer
,
Fiat Chrysler
,
Google Preferred
,
GroupM
,
Hearst
,
Hulu
,
Interpublic Group
,
Jon Hsia
,
Magna Global
,
Maker Studios
,
MyersBizNet
,
NowThisNews
,
OTT
,
People
,
SheKnowsMedia
,
Tara Walpert Levy
,
Time Inc.
,
UTA
,
Vice Media
,
Woven Digital
,
Yahoo