Per the 14th annual edition of Deloitte's Digital Media Trends study, the average U.S. consumer now pays for four streaming-video services, up from three before the COVID-19 pandemic. Deloitte warns that, once lockdown restrictions are lifted, consumers may cut back on their streaming again. Pre-COVID, 73 percent subscribed to at least one paid streaming service, a number that has risen to about 80 percent. Deloitte compared the findings of a December 2019-January 2020 survey with a second one conducted in May 2020.
Variety reports that, "as more media providers join the SVOD fray, that's putting pressure on content and pricing … And consumers are increasingly frustrated in trying to navigate the flood of streaming options, all while trying to manage costs." Deloitte vice chair Kevin Westcott reported that growing "subscription fatigue" may drive viewers to "free, ad-supported streaming options" and "lead to increased cancellations."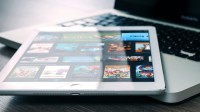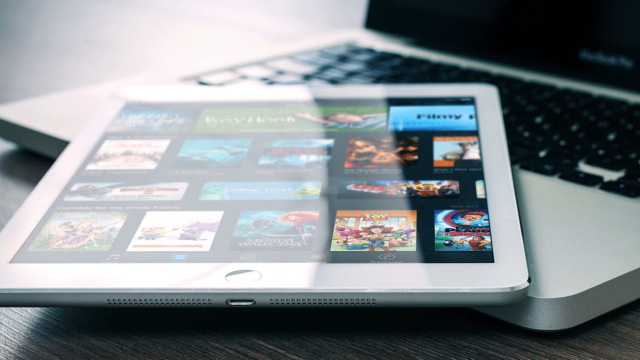 He reported that there are 300+ individual subscription-video platforms in the U.S. "People have more time on their hands, and they're trying new things," he said. "But at the same time, we are seeing a significant amount of churn."
The Deloitte May study showed that, "some consumers sign up for free trials, then cancel when the trial ends or after they finish a favorite series and switch services in search of fresh content." The top reasons consumers provide for canceling subs are "high costs (36 percent) and expiring discounts or the end of free trials (35 percent)."
Disney+ just ended its own seven-day free trial. With regard to economic hardship, "Deloitte's survey found that 39 percent of American consumers reported a decrease in their household income since the pandemic began." Forty-seven percent of consumers now use at least one free ad-supported streaming service and 65 percent say they "want access to cheaper, ad-supported streaming video options," up from 62 percent before the pandemic.
Yahoo Finance reports the Deloitte survey revealed that 38 percent of U.S. consumers "said they've tried a new digital activity or subscription for the first time during the pandemic." About 24 percent of subscribers said that "a free or discounted rate" was a factor in choosing a paid streaming-video service.
In the pre-COVID survey, 20 percent of subscribers reported canceling at least one service in the past 12 months. Twenty-two percent of those surveyed paid to watch a first-run movie via a streaming service, and 90 percent said they would do it again, although 42 percent of those who wouldn't said "cost was the prohibiting factor."
During the pandemic, 48 percent of respondents said they'd played a video game, including 75 percent of Gen Zers and 69 percent of millennials. When asked if they would attend a live sporting event in the next six months, 50 percent of millennials said they would; 47 percent of Gen Zers, 36 percent of Gen Xers, and 28 percent of baby boomers.