The Digital Entertainment Group reports that, for the first time, subscription streaming has surpassed disc sales, further evidence that Hollywood may need to reconsider traditional windows for theatrical distribution. While total home entertainment spending increased 1.36 percent, "the $5.4 billion in disc sales fell well short of the $6.2 billion tabulated from SVOD providers like Netflix," notes Variety. Subscription streaming jumped nearly 23 percent in 2016 (although figures do not include Amazon Prime), while disc sales dropped almost 10 percent. In another first, "spending on electronic-sell-through, or EST, which totaled just over $2 billion, was edged by VOD by just $67 million."
At CES 2017, "DEG also touted the growth of 4K HD products and named 'Deadpool,' 'Finding Dory' and 'Zootopia' among the hottest selling titles of the year," adds Variety.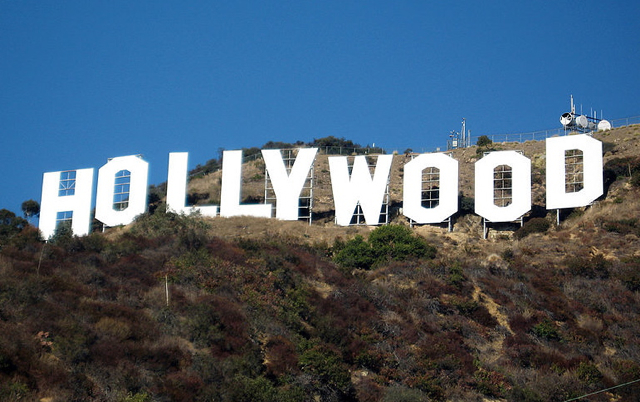 DEG celebrated its 2oth anniversary in Las Vegas. "This is the year of numbers," said DEG president Amy Jo Smith, "DEG's 20th year and the 50th for CES."
Smith noted the significant growth of 4K, "with an estimated 16 million 4K Ultra HD sets in American homes and approximately 300,000 UHD Blu-ray standalone players sold in the first year of the format," notes Broadcasting & Cable. "That figure does not include sales of the Xbox One S."
According to DEG, Hollywood studios released 110 titles on 4K Blu-ray last year.
Topics:
4K
,
4K Blu-ray
,
Amazon Prime
,
Amy Jo Smith
,
Apple
,
Blu-ray Disc
,
CES 2017
,
Cinema
,
Deadpool
,
DEG
,
Digital HD
,
Distribution
,
DVD
,
EST
,
Finding Dory
,
Hollywood
,
Home Entertainment
,
Home Video
,
Hulu
,
iTunes
,
Las Vegas
,
Movie
,
Netflix
,
Prime Video
,
Streaming
,
Studio
,
Subscription
,
SVOD
,
Theatrical
,
TV Show
,
UHD Blu-ray
,
UltraViolet
,
Video
,
VOD
,
Xbox One
,
Zootopia