Cable news channel CNN has plans to study the use of drones as a practical tool for broadcast journalism. CNN announced an agreement with the Federal Aviation Administration that will allow the news organization to fly the unmanned aircraft despite the commercial ban on drones. CNN will report its findings to the FAA over the next two years, and help shape the agency's complete rules for these aircraft. Drones are already used for reporting in other countries and freelance reporting in the U.S.
CNN is seeking a different type of drone regulation than the FAA's current exceptions for select movie production companies. Currently, those companies have to notify the FAA three days in advance of their filming. CNN, on the other hand, wants to use drones to cover breaking news so it is hoping that the FAA will consider regulating news drones in the same way that they regulate news helicopters.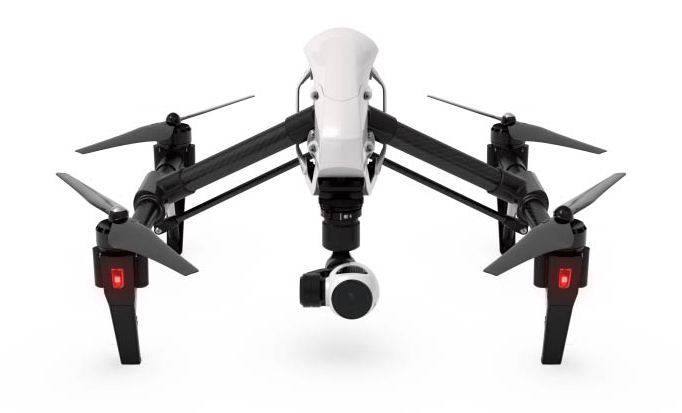 The FAA will decide on those final rules based on CNN's testing. The drones that the company is testing range widely in size. The largest ones will be able to carry a glass-lens and transmit high-definition video. NBC is also in negotiations with the FAA to do similar drone testing.
Several media groups believe that the FAA's strict policies on drones "violate the First Amendment," reports The Wall Street Journal. Last year, a group of media organizations filed an amicus brief in a case about the FAA's legal authority to regulate drones. Organizations like the Associated Press, The New York Times, and the Tribune Co., contributed to the brief.
Many freelance journalists in the U.S. already use drones illegally. They get aerial footage of automobile crashes and natural disasters and sell their footage to TV networks. Networks in other countries with rules that are less strict are also using drones to film newsworthy events such as the large scope of protests in Thailand and Hong Kong and the contaminated areas around a power plant.