California governor Gavin Newsom's office said that film and television shoots can begin again as soon as June 12. According to the California Department of Public Health, however, the county public health officers must first approve where the film, TV and music productions will take place. Further, everyone on the production must adhere to a detailed guide on how to reduce the risk of COVID-19 transmissions, including the end of craft services' buffets and strict cleaning measures such as wiping down handheld props after every use.
The Los Angeles Times reports that, since all productions shut down in mid-March, "studios, production companies and workers have been desperate to learn when they can resume shooting." A task force, composed of studio heads, union officials and others, put together a 22-page white paper for California and New York governors that detailed its "proposed health and safety guidelines" and called for "dramatic changes to what had previously been routine practices in the film and TV industry."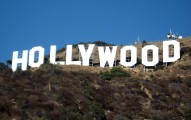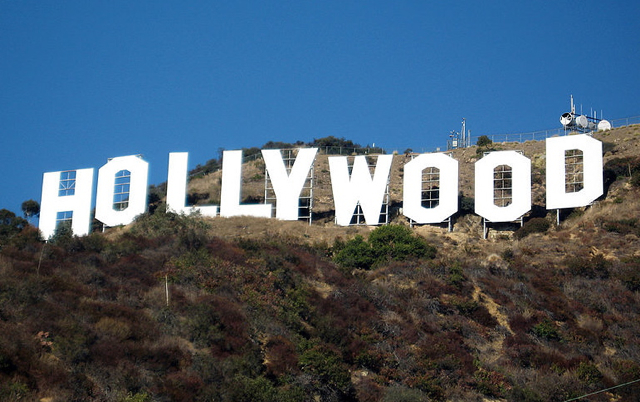 That includes individually packaged meals, live audiences that wear masks and maintain social distancing, and a COVID-19 compliance officer on every set. Representatives from the International Alliance of Theatrical Stage Employees, the Teamsters, SAG-AFTRA, the Directors Guild of America and the Alliance of Motion Picture and Television Producers were also on the task force.
Other recommendations include "mandatory coronavirus testing of cast and crew, including temperature screening, and supplying personal protective equipment … organizing departments into smaller groups, staggering call times and using remote-monitoring technology to reduce the number of people on set" as well as a plexiglass barrier for in-person auditions.
JP Morgan media analyst Alexia Quadrani wrote that, "shooting costs could increase by 10 percent to 20 percent per day." Productions most likely to be the first to come back will be the kind of smaller movies and shows confined to soundstages.
Variety reports that, "the state Department of Public Health … put out just a single paragraph on music, film and TV production, essentially punting detailed rules to local health officials and to labor-management negotiation." According to union officials, "job-by-job protocols remain to be worked out." L.A. County health officials "have been waiting for the state to authorize production before issuing their own guidelines, and they are expected to do so as early as next week."
California also said that sporting events without spectators can begin on June 12, "also subject to labor agreement and local approval."
Deadline notes that, "the reopening for production may not include L.A. County, however," since Newsom said "modifications to regional guidance would be allowed so long as there are attestations at the county level that there are adequate plans in place should a rise in COVID cases be seen again."
So far, 50 of the state's 58 counties — Los Angeles county among them — have "made such attestations." But a crucial element is "available hospital capacity," and L.A. County has since seen "a slight increase in hospitalizations."
Related:
Industry Task Force Publishes Guide for Resuming Production, ETCentric, 6/3/20
Topics:
Alexia Quadrani
,
AMPTP
,
California
,
CDPH
,
Coronavirus
,
COVID-19
,
DGA
,
Directors Guild of America
,
Gavin Newsom
,
Hollywood
,
Hollywood Studios
,
IATSE
,
JP Morgan
,
Los Angeles County Department of Public Health
,
Movie
,
Music
,
New York
,
Production
,
SAG-AFTRA
,
Sporting Event
,
Sports
,
Studio
,
Teamsters
,
Television
,
Unions