The European Union increased its efforts to regulate major U.S. technology companies, including Amazon, Apple and Google, with a new tool that allows it to investigate any potential antitrust issue and force changes without proving illegality. EU antitrust head Margrethe Vestager warned that the tech behemoths potentially risk being broken up as a "last resort" if they don't adhere to the rules. Meanwhile, a German high court ruled against Facebook finding it abused its social media dominance to illegally harvest user data.
The Wall Street Journal reports that the EU unveiled another tool to help them go after tech companies, "a new regulation called the Digital Services Act … separate from the antitrust division," which creates "an EU-level regulator to police the gatekeepers and outright ban some common behaviors, such as companies giving preferential treatment to their own services."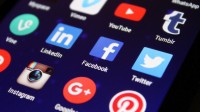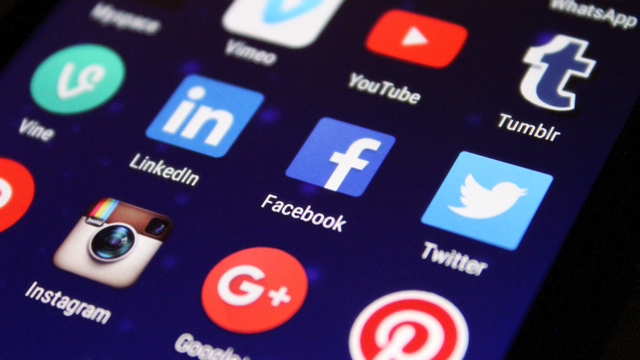 Last year, Europe accounted for about 23 percent of Apple revenue and 31 percent of Alphabet's. The EU is currently "openly aiming to create space for some of the region's 10,000 small- and medium-size platforms to challenge the U.S. tech giants." EU officials "intend to have a final proposal ready for the end of this year." That means, adds WSJ, that "the European authorities will have to make do for now with their current, weaker antitrust rules to fight the new Apple case and the coming Amazon one."
Bloomberg reports that the EU has had difficulty in exerting any influence over the Big Tech companies; Google, for example, has largely "shrugged off some $9 billion in fines and antitrust orders that tried to stoke more competition for search services." European regulators "are separately asking for feedback on changing how they see companies competing against each other, partly a response to business complaints that EU merger rules miss the impact of Chinese rivalry when they find problems between firms competing in small European markets."
The New York Times reports Germany's Federal Court of Justice upheld "a decision by Germany's antitrust watchdog … finding that Facebook broke competition laws by combining data it collected about users across its different platforms, including WhatsApp and Instagram, as well as from outside websites and third-party apps."
The regulators "argued that Facebook unfairly used its dominance to collect data about millions of users of third-party sites that used tools like Facebook's 'like' and 'share' buttons, and an analytics service called Facebook Pixel." It concluded that consumers had only two choices: to either "agree to hand over vast amounts of personal data" or simply not use any of Facebook's social media services.
With the ruling, "Facebook now must alter how it processes data about its users" in Germany, and users can "block the company from combining their Facebook data with information about their activities on other apps and websites." NYT calls that "a direct shot at Facebook's business model, which relies on collecting reams of data about people in order to offer more targeted advertising."
Facebook said it would continue the fight, defending its position that "there is no antitrust abuse."