Notable film directors are increasingly making the transition to television as networks are providing more creative control and encouraging the use of distinctive styles. Cary Fukunaga directed every episode of HBO's "True Detective," illustrating that the auteur model could be an effective approach to a TV series. With Steven Soderbergh directing every episode of "The Knick" on Cinemax and David Fincher doing the same for the upcoming "Utopia" on HBO, the shift seems to be more than a mere trend.
While retiring movie actors and directors used to move to television to extend their careers, the industry is changing. In previous television shows, as the director changed for each episode, often did the tone of the show. Television series with a single director are essentially turning into structured films, each with its own distinctive style that extends through each episode.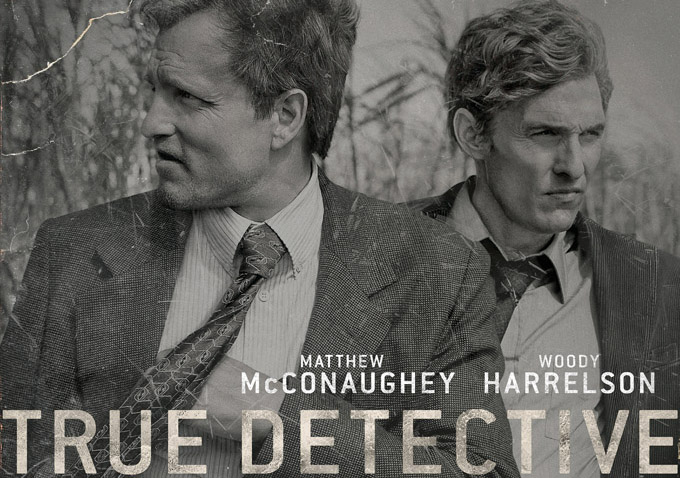 "One reason why the auteur structure works so well on TV is aesthetic consistency," explains Quartz. "Episodes of 'True Detective' (or 'The Knick') bleed into one another, so what you're getting is, essentially, a very long film."
For instance, Soderbergh directs, edits, and operates the primary camera for every episode of "The Knick." He even brought in his frequent partner, Cliff Martinez, to create the score.
This effect then creates an enhanced binge-watching experience, as it would be if the viewer were watching an extended movie.
"But even week-to-week watchers benefit from a single director — each week you're brought back to the same world you were in the week before, like you're picking up a novel right where you left off," notes Quartz.
Topics:
Actors
,
Auteur
,
Binge Watching
,
Cable
,
Camera
,
Cary Fukunaga
,
Cinemax
,
Cliff Martinez
,
David Fincher
,
Director
,
Editor
,
Films
,
HBO
,
Movies
,
Networks
,
Production
,
Series
,
Steven Soderbergh
,
Television
,
The Knick
,
Trend
,
True Detective
,
TV Shows
,
Utopia