Apple is planning to introduce higher-end AirPods, a next-gen HomePod and studio-quality over-ear headphones as early as 2019, say sources. With regard to the new AirPod, which will likely be priced more than the current earbuds' $159, Apple is trying to increase the range that it can work away from an iPhone or iPad, and is adding noise-cancellation and water resistance against rain and sweat. A wireless charging case compatible with the upcoming AirPower charger is also in the works.
Bloomberg reports that another source says Apple is contemplating adding biometric sensors, such as heart-rate monitors, to future AirPods, and will update the current AirPods with a new chip and hands-free Siri activation later this year.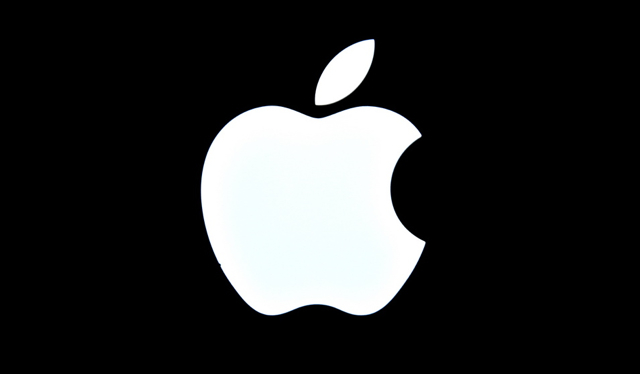 After Susquehanna analyst Christopher Rolland wrote that Cirrus Logic, which makes noise-cancellation components, would work with Apple on the new AirPods, Cirrus' shares rose "as much as 10 percent." Apple's upcoming over-ear headphones, which will "compete with pricey models from Bose and Sennheiser," will be positioned as a "higher-end alternative to the company's Beats line."
To prepare to manufacture the new audio products, "Apple is shaking up its supply chain … expanding a partnership with iPhone manufacturer Foxconn Technology Group and decreasing its reliance on smaller hardware maker Inventec." Up until now, Inventec has built "about 30 percent of the units with Luxshare Precision Industry."
The HomePod, which "has seen sluggish sales so far," was "originally built with Inventec, but Apple has since expanded production to Foxconn." Sources say a decision on future HomePod orders hasn't yet been finalized. For the over-ear headphones, Apple has mentioned Tymphany as a potential partner, but no deal has been inked.
Apple's Other Products generated $12.9 billion in sales in fiscal year 2017, says Bloomberg, which has helped cushion "a slowdown in iPhone unit growth." The new audio products, which also boost this category, build "on Apple's earlier success in the field," especially involving the iPod and iTunes digital music store.
Topics:
AirPods
,
AirPower
,
Apple
,
Audio
,
Beats
,
Biometrics
,
Bose
,
Christopher Rolland
,
Cirrus Logic
,
Earbuds
,
Foxconn Technology Group
,
Headphones
,
HomePod
,
Inventec
,
iPad
,
iPhone
,
iTunes
,
Luxshare Precision Industry
,
Noise Cancellation
,
Sennheiser
,
Sensors
,
Siri
,
Susquehanna International Group
,
Tymphany
,
Water Resistance