Apple has begun manufacturing of a Siri-controlled smart speaker, say sources, which could debut as early as its June developer conference. The same sources say the new device, which will ship later in the year, will offer virtual surround sound and integration with Apple's other products, distinguishing it from Amazon, with its Echo, and Alphabet, with its Google Home. Such a device would not only help Apple compete with those rivals, but would create a hub to automate lights and appliances with Apple's HomeKit.
Bloomberg reports that, with a speaker, Apple would create "a bulwark inside the home to lock customers more tightly into Apple's network of services," since neither Home nor Echo support Apple services, making users "more likely to opt for the Echo or Home, and therefore use streaming music offerings such as Spotify, Amazon Prime Music or Google Play rather than Apple Music."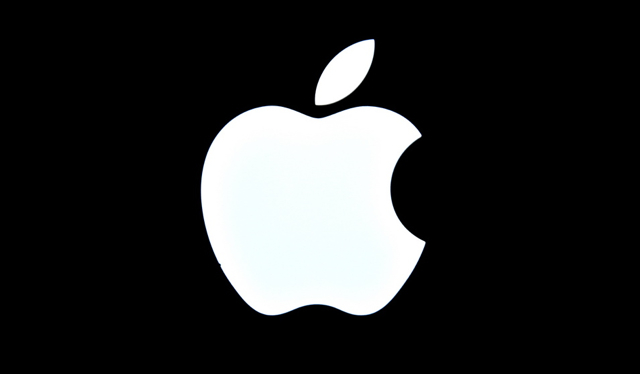 According to former Apple analyst/co-founder of Loup Ventures Gene Munster, "this will be a platform for developing Apple's services." The speaker may "help keep customers loyal to service products such as Apple Music."
In light of sagging iPhone sales, chief executive Tim Cook has "emphasized Apple's services businesses over the past 18 months," with the expectation that such revenue will double from 2016's $24 billion by 2020. Sources say that Taipei manufacturer Inventec, which makes the AirPod wireless headphones, will produce the speaker, which has been tested in Apple employees' homes.
In addition to virtual surround sound, the speakers are "louder and reproduce sound more crisply than rival offerings." Apple may include sensors to measure a room's acoustics and adjust audio levels automatically. The company is also likely to "let third-party services build products for the speaker."
As a hub for HomeKit, the speaker would allow users to control lights, door locks and window blinds; currently an Apple TV or iPad is required to do so from outside the home or automatically. Sources say, however, that the speaker won't include a touchscreen.
The speaker is likely to be considered one of Apple's "Other Products," which includes the Apple Watch, Apple TV and AirPods, a sector that earned $11 billion in sales in 2016.
Topics:
Alphabet
,
Amazon Echo
,
Amazon Prime
,
Apple
,
Apple Music
,
Apple TV
,
Apple Watch
,
Audio
,
Digital Assistant
,
Gene Munster
,
Google Home
,
Google Play
,
HomeKit
,
Inventec
,
iPad
,
iPhone
,
Loup Ventures
,
Music
,
Siri
,
Smart Home
,
Smart Speaker
,
Spotify
,
Taiwan
,
Tim Cook
,
Virtual Assistant
,
Virtual Surround Sound
,
WWDC