Perhaps beginning as soon as 2020, Apple plans to use its own chips in Mac computers, which would mean replacing the currently used Intel processors, according to sources familiar with the project. "The initiative, code named Kalamata, is still in the early developmental stages, but comes as part of a larger strategy to make all of Apple's devices — including Macs, iPhones and iPads — work more similarly and seamlessly together," reports Bloomberg, which adds that the multistep process has been approved by executives.
According to Bloomberg, "the shift would be a blow to Intel, whose partnership helped revive Apple's Mac success and linked the chipmaker to one of the leading brands in electronics." Intel earns about 5 percent of its annual revenue from Apple's business.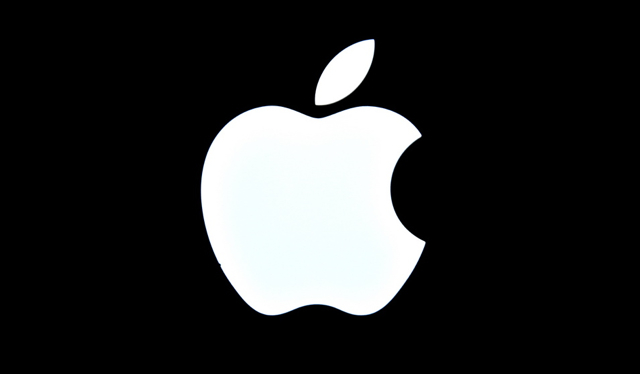 For Apple, it'd be a significant move, as "Intel chips remain some of the only major processor components designed by others inside Apple's product portfolio. Currently, all iPhones, iPads, Apple Watches, and Apple TVs use main processors designed by Apple and based on technology from ARM Holdings," reports Bloomberg.
Having its own chips inside Macs would allow Apple to steer away from its reliance on Intel's timelines, enabling the company to release new models whenever ready and introduce new features to all of its products. It would also make Apple the only PC maker using its own processors.
"By using its own chips, Apple would be able to more tightly integrate new hardware and software, potentially resulting in systems with better battery life — similar to iPads, which use Apple chips," reports Bloomberg.
This is part of a larger plan within Apple to develop ways, including software, to make Macs work like iPhones and iPads. According to Bloomberg, the company is currently working on software that will allow users to run mobile apps on Macs.
Related:
For Apple, Quitting Intel Won't Come Easy, Wired, 4/3/18
Topics:
Apple
,
Apple TV
,
Apple Watch
,
Apps
,
ARM Holdings
,
Batteries
,
Battery Life
,
Chips
,
Computing
,
Desktop
,
Hardware
,
Intel
,
iPad
,
iPhone
,
Kalamata
,
Laptops
,
Mac
,
Mobile
,
PCs
,
Personal Computers
,
Processors
,
Smart Watches
,
Smartphones
,
Software
,
Tablets