After remaining quiet on the topic over the past months, Apple has finally made its position clear on net neutrality, urging the current administration to preserve it and prevent service providers from interfering or slowing Internet traffic. In its comments to the Federal Communications Commission, Apple also asked chair Ajit Pai not to end the ban against "fast lanes" that allow broadband providers to charge for delivery of specific content, something that could impact consumers of Apple's fare.
Recode reports that Apple stops at taking "an explicit position on the real legal issue at hand — if the FCC should protect the open Internet by treating telecom giants similar to utilities," but "only shares its more general views about the need for net neutrality safeguards."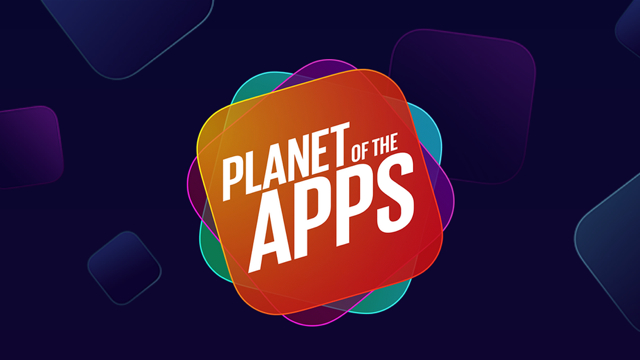 "Broadband providers should not block, throttle, or otherwise discriminate against lawful websites and services," said Apple in its comments. "Far from new, this has been a foundational principle of the FCC's approach to net neutrality for over a decade. Providers of online goods and services need assurance that they will be able to reliably reach their customers without interference from the underlying broadband provider."
Apple added that, "lifting the current ban … could allow broadband providers to favor the transmission of one provider's content or services (or the broadband provider's own online content or services) over other online content … to the detriment of consumers, competition, and innovation … Simply put, the Internet is too important to consumers and too essential to innovation to be left unprotected and uncertain."
According to Wired, although Apple's comments support principles of the open Internet, the company "hasn't always stood up for these principles," pointing out the 2009 incident when the company blocked Skype calls from iPhones at the request of AT&T. Apple also hasn't supported previous efforts by Internet and tech companies calling for net neutrality.
Instead, says Wired, "the real significance of Apple's filing is what it says about the company's future." "The company has long aspired to be more than just a hardware company, and now that Apple is in the streaming video business, net neutrality will become increasingly important to the company's bottom line," it says.
Apple's first shows — "Carpool Karaoke" and "Planet of the Apps" — debuted this year and the company set aside $1 billion to produce more content. If providers "can hobble Apple's streams while boosting their own, it could be a real problem for Cupertino's video (and revenue) ambitions," says Wired.
Topics:
Ajit Pai
,
Apple
,
AT&T
,
Broadband
,
Carpool Karaoke
,
Content Creator
,
Distribution
,
FCC
,
Federal Communications Commission
,
Internet
,
iPhone
,
ISP
,
Mobile
,
Net Neutrality
,
Open Internet
,
Original Programming
,
Planet of the Apps
,
Service Providers
,
Skype
,
Streaming
,
Telco
,
Tim Cook
,
TV Show
,
Video
,
Websites