Apple is in talks with banks to develop a new payment service to allow an iPhone user to send money to another iPhone user, most likely bypassing Visa and MasterCard by working directly with banks. The talks are at an early stage and no one involved would comment on the evolution of the plan. But multiple sources confirm Apple's talks with the country's largest banks and that the company is serious about moving forward. Unknown is whether credit card companies are engaging Apple or waiting for the company to contact them.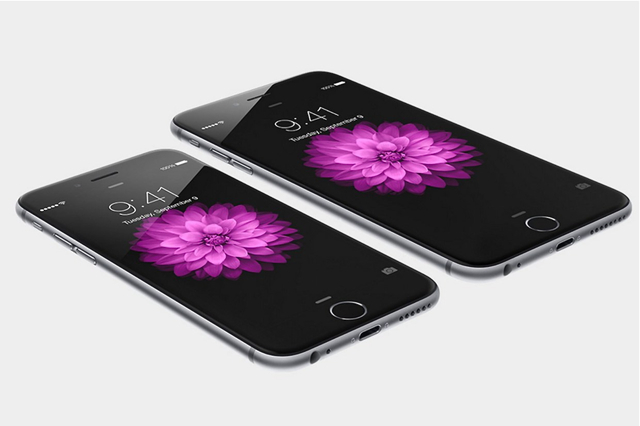 According to Re/code, Apple could launch a product without credit card companies by partnering with clearXchange, a payment network owned and operated by Chase, Bank of America and other large banks.
The network is designed for person-to-person payments, already in heavy use by banks to allow transfers using a recipient's email address or phone number. This would help Apple keep costs down and have more control over its system, but expansion into international territories would be more difficult than if the company partnered with Visa or MasterCard.
Visa and MasterCard technology is behind both Square Cash and Facebook Messenger's money service; Google Wallet uses MasterCard technology. But a startup, Dwolla, relies on BBVA Compass for its real-time payments network. And Automated Clearing House (ACH) transactions are also getting upgraded to take less time to make.
The Wall Street Journal notes that Apple's move into the space will put them into competition with other person-to-person transfer services, and hazards a guess that any Apple money-moving service would likely be similar to PayPal's Venmo platform, popular among young consumers. According to an Aite Group report, Venmo accounts for 19 percent of mobile person-to-person payments, representing $2.1 billion in mobile payments in Q3.
This year, Apple was granted a U.S. patent for an encrypted person-to-person payment system using electronic devices that communicate wirelessly, says WSJ, which notes that, "a launch isn't imminent." But, it adds, "one person said such a service could get off the ground next year."
Topics:
ACH
,
Aite Group
,
Apple
,
Bank of America
,
Banks
,
BBVA Compass
,
Chase
,
clearXchange
,
Dwolla
,
Facebook
,
Finance
,
Google
,
Google Wallet
,
iPhone
,
JPMorgan Chase
,
Mastercard
,
Messenger
,
Mobile
,
Payment Service
,
PayPal
,
Person-to-Person Payments
,
Smartphone
,
Square Cash
,
Transfer Services
,
Venmo
,
Visa