AMC Theatres told its investors that "substantial doubt exists about our ability to continue as a going concern for a reasonable period of time." In a new 8-K filing, ahead of its earning call next week, the company described how it is trying to survive but also stressed how badly the coronavirus pandemic is eroding its financial stability. The movie theater chain had $5 billion in debt by the end of 2019 and continues to borrow more. Adding to its woes is the worry that distributors will postpone new film releases.
The Verge reports that, "AMC Theatres expects a loss of somewhere between $2.1 and $2.4 billion in the first quarter, and it maintained a cash balance of $718.3 million as recently as April." Since government restrictions have shut down movie theaters, AMC has "effectively generated no revenue." It added that because it has never "previously experienced a complete cessation of our operations," it can't predict what will happen. Theater chains are hopeful for a July reopening.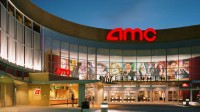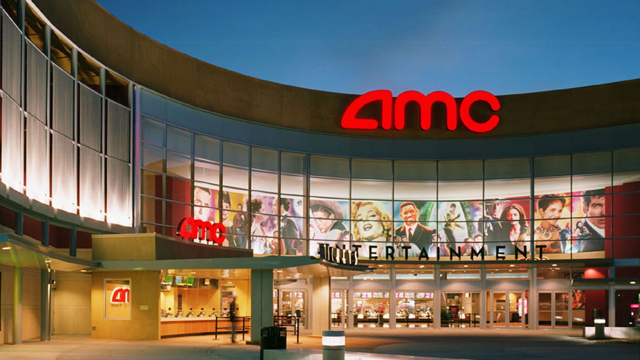 When NBCUniversal successfully released "Trolls" as a premium video-on-demand offering — reaping almost $100 million — AMC Theatres chief executive Adam Aron wrote Universal chair Donna Langley vowing to "no longer play any Universal movies in any of our theaters in the United States, Europe or the Middle East."
Hollywood studios "aren't turning their backs on the theatrical system," notes The Verge, but "studios like Disney, Warner Bros., and Universal now have streaming services that can act as a first-option distribution path." Studios get up to 80 percent on streaming platforms, whereas "theaters reportedly take up to 50 percent of the revenue."
CNBC reports AMC "revealed that its revenue had fallen to $941.5 million in the first quarter, a nearly 22 percent drop from the $1.2 billion it garnered in the same quarter last year," with Q2 expected to be "even worse."
In April, "AMC Theatres said a new debt offering would allow the company to withstand these closures until a partial reopening ahead of Thanksgiving," but revealed its "concerns about liquidity" in an SEC filing. Despite AMC's troubles, its stock was recently up 5 percent, "likely the result of the company restructuring its debt," according to Wedbush analyst Michael Pachter. Nonetheless, AMC shares "remain down more than 19 percent since the start of the year."
AMC tried to retain cash reserves by furloughing employees, cutting its executives' salaries, closing operations through June, suspending dividend payments and share repurchases and negotiating with landlords to defer rents.
Pachter added that, "the market appears to be pricing in the expectation that AMC could return to normal pretty quickly once it does open." But, although he thinks the under-30-year-olds will return (about 40 percent of ticket sales), he predicted the theater chain will "struggle mightily to attract over 50-year-olds (around 40 percent of ticket sales)."
"So we really need to see if they can be profitable with 50 percent or less of ticket sales," he concluded.
Related:
Coronavirus Crippled Movie Theaters and That Could Force Streamers to Be More Transparent About Viewership Data, CNBC, 6/4/20