Sources say Amazon is making a move that threatens PayPal and banks that issue credit cards: passing discounts it gets on credit-card fees to retailers that use its online payment service. In doing so, Amazon is sacrificing short-term profitability to boost the fortunes of its payments system. JPMorgan Chase, Citigroup, Visa, Mastercard and payment processors First Data and Stripe Inc. partake in the $90 billion per year swipe fee industry, about 2 percent of a typical credit card purchase or 24 cents for debit.
Bloomberg reports that, "big stores such as Amazon and Walmart have long been able to negotiate lower rates for themselves based on their massive sales volume." Amazon declined to comment on the topic and "it couldn't be determined how many retailers have received Amazon's offer for discounts."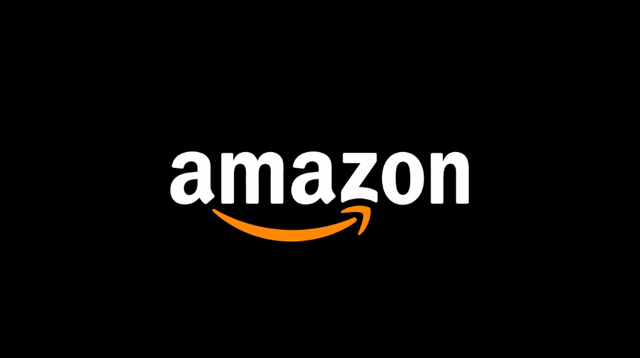 One source says that Amazon also says it will "negotiate lower fees with merchants making long-term commitments to use the service." Amazon Pay, which the company brought back to life in 2013, has 30 million users; it allows users to make purchases with credit cards and delivery addresses stored in its system.
Online merchants that use Amazon Pay "have paid about 2.9 percent of each credit-card transaction plus 30 cents, which is divvied up among Amazon, card issuers and payment networks."
Amazon Pay "mostly appeals to smaller merchants who benefit from the trust shoppers place in Amazon" and customers' ease in completing mobile transactions. The company also offers these companies warehousing, packing and shipping. At the same time, "merchants aren't eager … to share too much information with Amazon, which may compete with them to sell similar products on its own site."
PayPal, meanwhile, sells itself as a "non-retail competitor." According to eMarketer, Amazon is responsible for 43.5 percent of 2017 e-commerce sales.
Bloomberg calls Amazon's current move "part of an escalating battle in the U.S. between traditional financial firms and technology giants to develop a dominant digital payments system." In response, Visa and Mastercard have abandoned their individual online checkout button initiatives and are partnering.
Visa chief executive Al Kelly believes "there will be just one button at the online checkout in the future." PayPal is still the "U.S. leader in digital wallets with 237 million global accounts."
Topics:
Al Kelly
,
Amazon
,
Amazon Pay
,
Banking
,
Citigroup
,
Credit Card
,
Debit Card
,
Digital Wallet
,
E-Commerce
,
eMarketer
,
Finance
,
First Data
,
JPMorgan Chase
,
Mastercard
,
Merchant
,
Mobile
,
Payment
,
PayPal
,
Retail
,
Retailer
,
Shipping
,
Shopping
,
Stripe Inc.
,
Swipe Fees
,
Visa
,
Walmart