Amazon is expanding its package delivery business in an interesting way: it's inviting interested parties to form small delivery companies of up to 100 drivers and to lease between 20 and 40 Amazon vans. In this way, Amazon can quickly expand its "last mile" delivery network into turf now dominated by FedEx and United Parcel Service. The company says it is merely responding to the need to handle an increasing number of orders on its platform; analysts estimate that more than $4 of every $10 spent online is on Amazon.
The Wall Street Journal reports that, "Amazon has taken broad steps in recent years to poach some of the most desirable deliveries from its partners and could be on a collision course to one day compete directly with the shipping giants."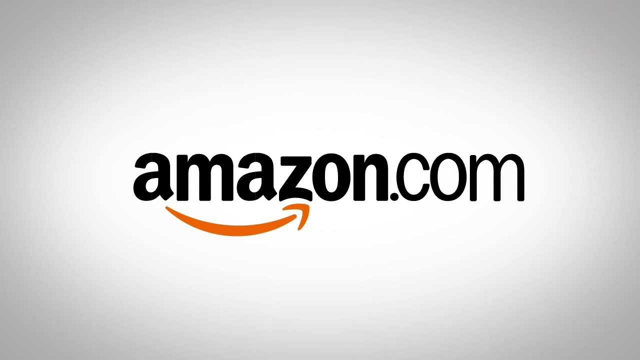 "There's so much growth here in parcel delivery that there's more than enough for everybody," said Amazon senior vice president of worldwide operations Dave Clark. "We need to build more of our own capacity." Sources say that the company has been "working for years on solving the puzzle of how to deliver parcels faster and cheaper than established players."
MWPVL International, a supply-chain consultant, estimates that, "the number of packages Amazon needs to ship in the U.S. has more than doubled over the past five years to roughly 1.2 billion packages last year." Sources say that, "projected growth is too much for existing delivery companies to handle."
Over the last five years, Amazon has also built more than 70 delivery stations, 7,500 truck trailers and leased 35 aircraft, as well as expanded into ocean freight, spending $21.72 billion on worldwide shipping, representing 12 percent of overall revenue.
Amazon operates a Flex service that is composed of "a fleet of citizen drivers who use their own cars and typically make faster deliveries," and also "contracted with many small delivery companies to drop off its packages in major metro areas."
This year in Los Angeles, the company plans to debut Shipping With Amazon, a business delivery system that "could undercut UPS and FedEx on pricing." But in order to build out "the infrastructure and personnel" necessary for "reliable delivery packaging on a broad scale and come close to taking market share from the big players … would require tens of billions of dollars in investment, analysts say, plus thousands of trucks, hundreds of planes and thousands of sorting centers to handle millions of packages a day."
"If you look out over the course of the next 20 years, there is going to be a tremendous need for incremental delivery capacity of all manner," Clark said. "This is just another tool in the toolkit for meeting that growth … We think that in order for it to be successful, it does need to be the owner-operator model."
Related:
Amazon Has a Business Proposition for You: Deliver Its Packages, The New York Times, 6/28/18