Amazon revealed its plans to open brick-and-mortar retail stores in the United States, with the first locations slated for California and Ohio. Amazon stores will be about 30,000 square feet smaller than most department stores, similar to smaller versions opened by Bloomingdale's and Nordstrom. The stores will give Amazon another outlet to sell its electronics and private-label goods, but what other brands it might offer aren't final. Amazon's dominance in e-commerce contributed to the failure of malls and other physical stores.
The Wall Street Journal reports that, "Amazon has gradually gained a foothold in physical retail through the opening of bookstores, grocery outlets and other physical spaces," including purchase of Whole Foods Market in 2017.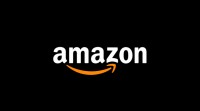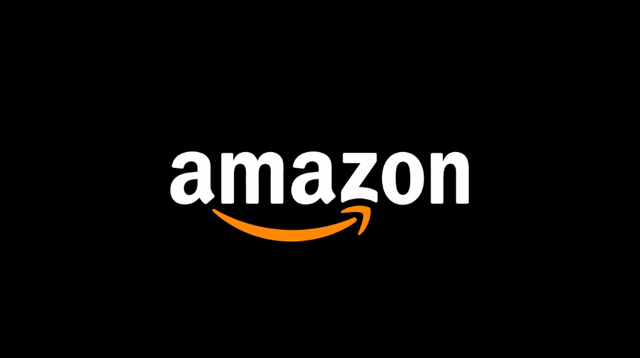 According to Wells Fargo, "Amazon is now the largest seller of clothing in the U.S." Customer Growth Partners reported that, "a generation ago, department stores comprised 10 percent of retail sales, excluding automobiles, gas and restaurants … so far this year, they account for less than 1 percent."
During the COVID-19 pandemic, JCPenney, Neiman Marcus Group, Lord & Taylor and Stage Stores filed for bankruptcy. Even so, Macy's and Kohl's "reported strong sales … [and] analysts and industry executives aren't counting department stores out just yet."
One source revealed that, "Amazon approached some U.S. apparel brands roughly two years ago with the idea of opening large-scale stores that would showcase their products." Another noted that, "Amazon executives have felt that brick-and-mortar stores would enable better engagement with customers and provide a showcase for its devices and other products to shoppers who otherwise might not have tried them."
ShopperTrak, which uses cameras to count traffic in retail stores, stated that, "foot traffic has gradually returned, although it remains below 2019 levels."
Amazon's first physical store, a bookstore in Seattle, opened in 2015 and the company has "tried to set the stores apart from competitors by providing discounts to Amazon Prime customers, offering its own devices for testing and sale, and creating a highly curated selection of books based on a ratings system."
Its physical footprint now includes 20+ bookstores throughout the U.S. "as well as more than two dozen Amazon 4-star stores, outlets that sell gadgets from electronics to kitchen products." It used to open pop-up stores in malls but, two years ago, said it would close many of them.
Quartz reports that, "physical stores still account for more than 85 percent of U.S. retail sales, even with the surge in e-commerce during the pandemic … [and] based on its most recent earnings, Amazon is estimated to have surpassed Walmart as the largest retailer outside China in terms of the total value of merchandise it sells."
It further notes that, "Amazon's new stores could allow it to develop more of this sort of shopping ecosystem, something other retail giants, such as China's Alibaba, are also working on."