Amazon is introducing Amazon Key, a service that, via a smart lock and a security camera, allows its couriers to unlock the consumer's front door and drop a package inside. Similarly, Latch, a startup that makes smart locks, inked a deal this summer with Walmart online shopping site Jet.com to pay for its locks to be installed in 1,000 New York City apartment buildings. Amazon Key, which starts at $250, is a kit that includes an Amazon Cloud Cam (available separately for $120) and a Yale or Kwikset smart door lock.
The New York Times reports that the costs of package theft, although not known, are significant enough to be a strong incentive to seek a way to send packages to a secure location.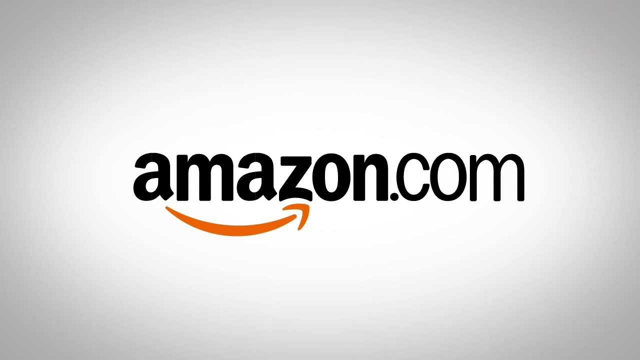 University of Washington law professor Ryan Calo says that, "Amazon's new service relies on the same kind of trust homeowners commonly extend to services to which they hand over their keys" but "those agreements often involve in-person interactions."
Amazon Key will be available in 37 U.S. cities beginning November 8 and is open to its Prime members. With Amazon Key, the lock "first helps Amazon verify that the driver is at the correct address at the appropriate time," and then "starts recording video and unlocks the door, capturing the entire visit."
To allay consumer concerns, Amazon "will guarantee protection for customers in the event a driver damages or steals something inside a home." Amazon suggests homeowners keep pets away from the door, and adds that if a driver can't safely make a delivery, she will leave the package outside. The system can also be used to "grant home access" to Merry Maids housekeeping and Rover.com dog walking services.
The Wall Street Journal reports that, "in the beginning, the Amazon Key system will allow in-home deliveries only from Amazon Logistics, the company's delivery network." It adds that the Amazon delivery person scans the package label with a phone to automatically unlock the door and turn on the security camera. Upon leaving, another tap on the phone relocks the door.
The recipient of the package "gets notifications throughout, including a time-stamped log and the possibility to watch a live video of the delivery or a recording afterward," and also has the option to block the delivery person's access to the home. Customers can also generate codes for guests and other services.
WSJ notes that, despite the ubiquity of Amazon's Alexa, "Key is its first system to bridge indoors and outdoors and could make Amazon a competitor" to companies like Ring and August Home (just acquired by Swedish company Assa Abloy).
Topics:
Amazon
,
Amazon Alexa
,
Amazon Key
,
Amazon Logistics
,
Amazon Prime
,
Assa Abloy
,
August Home
,
Delivery
,
E-Commerce
,
Jet.com
,
Kwikset
,
Latch
,
Merry Maids
,
New York
,
NYC
,
Online Shopping
,
Retail
,
Ring
,
Rover.com
,
Ryan Calo
,
Security
,
Shipping
,
Smart Lock
,
University of Washington
,
Video
,
Walmart
,
Yale