Google and Cisco Systems are partnering to help companies manage software and technology services in their own data centers or an external cloud service. The two tech titans' collaboration is aimed at breaking through Amazon and Microsoft's domination of cloud services. With the new deal, Google will have access to Cisco's corporate clients and Cisco will get a boost in its transition from computing networking equipment to cloud services. Cisco also competes with rivals such as VMware, another Amazon ally.
The New York Times notes that, "companies that once spent heavily on new hardware from Cisco and other suppliers increasingly rent cloud services instead, with companies like Amazon doing most of the heavy lifting in the background."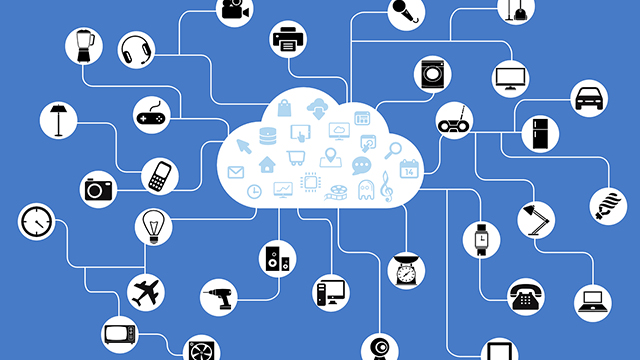 Cisco and Google have hatched a plan that combines Cisco networking and security software with Google's programming expertise, so that companies can securely manage networks that are a hybrid of on-premise tools and those in the cloud. Google senior vice president for technical infrastructure Urs Hölzle says the solution will close the resulting "security gaps."
According to Synergy Research Group, Amazon Web Services now controls "34 percent of the roughly $11 billion spent on such cloud services in the second quarter, compared with 11 percent for Microsoft, 8 percent for IBM and 5 percent for Google." To catch up with the competition, in 2015 Google brought on Silicon Valley entrepreneur Diane Greene, who "helped make VMware's technology a mainstay at many corporations," to head its cloud unit.
Cisco and Google aren't alone in embracing the concept of a hybrid network. IDC analyst Al Gillen points to Microsoft's strategy of running "new cloud applications in its data centers or on customers' premises." VMware, a Dell subsidiary, first launched virtualization software but now competes with Cisco with networking software. VMware chief executive Pat Gelsinger, in response to the Cisco/Google announcement, calls it a "validation" of the solution his company helped pioneer.