Amazon's quick delivery of groceries, cleaning supplies and other products is now expanding into a trial whereby consumers buy directly from merchants, with Amazon providing the latter with lower delivery costs, warehouse inspections, logistics software and recommendations. By doing so, Amazon shifts the burden from its own warehouses. In the process, however, it cuts out United Parcel Service and FedEx, both of which would have picked up the parcels from merchants' warehouses and delivered them to customers.
Bloomberg, which reviewed documents associated with the change, reports that, "Amazon is recruiting more sellers and has changed the name to FBA Onsite … associating the program with its popular logistics service Fulfillment by Amazon that launched in 2006." Amazon might still use UPS and FedEx, "but the company will decide how a package is sent instead of leaving it up to the seller."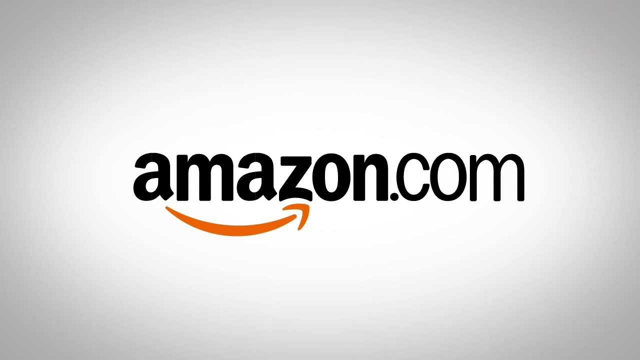 One of the upsides of being in charge of deliveries is that Amazon will have "greater flexibility and control over the last mile to shoppers' doorsteps," save money and lighten the inventory load in its own warehouses.
FBA Onsite also "offers shipping rates as much as 70 percent less than merchants would pay themselves." Merchants who sign on will no longer have to pay a fee to be part of Amazon's "Subscribe and Save" household goods replenishment service or "Small and Light," a "free delivery service of products that are cheap to ship due to their size."
This is Amazon's latest move to "increase inventory, shorten delivery times and reduce costs." An estimated 50 percent of items sold on Amazon come from merchants that pay commissions to Amazon on each sale, as well as often paying "to have Amazon handle logistics because it makes their products eligible for free two-day shipping through the Amazon Prime membership program."
Some shoppers also filter to show only Prime-eligible products, which makes the latter appealing to merchants.
Another reason that Amazon is adopting FBA Onsite is because, although Fulfillment by Amazon gives Amazon the ability to "guarantee quick delivery without having to rely on merchant partners to fulfill the pledge," it also "adds costs because goods have to flow from merchants to Amazon to customers rather than from merchants to customers directly." Amazon's FBA capacity is also strained during the holiday shopping season.
Topics:
Amazon
,
Amazon Logistics
,
Amazon Prime
,
Commission
,
Delivery
,
FBA Onsite
,
FedEx
,
Fulfillment by Amazon
,
Groceries
,
Holiday Shopping
,
Last Mile
,
Membership
,
Merchant
,
Online Shopping
,
Recommendation
,
Retail
,
Shipping
,
Small and Light
,
Software
,
Subscribe and Save
,
Subscription
,
UPS
,
Warehouse