Amazon announced yesterday that it plans to expand its original programming efforts by producing and acquiring movies for theatrical release and distribution via Prime Instant Video. In a significant departure from the traditional windowing system, the films are expected to be available for streaming in the U.S. 4-8 weeks following their theatrical debuts (movies normally have to wait 39-52 weeks before streaming). The move is part of Amazon's plan to grow its entertainment arsenal while competing with Netflix.
"It also signals both companies' broader ambitions to revolutionize the so-called windowing system for television and movies in the traditional entertainment industry," reports The New York Times.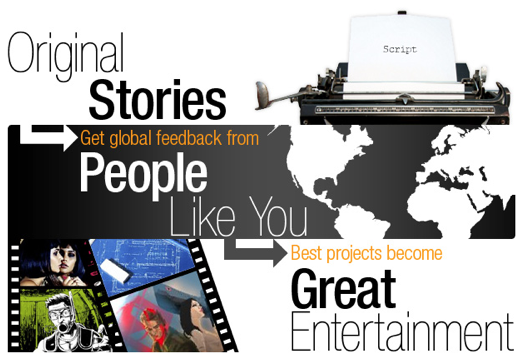 "Both companies already have shaken up the model for television, making shows available for streaming soon after they are broadcast on traditional networks and releasing their own original series all at once."
Amazon plans to produce 12 films per year; production is scheduled to begin this year. Amazon Studios VP Roy Price says the budgets will initially be in the $5 million to $25 million range. He explained that the Amazon original movies would not go through the same pilot process as the company's TV shows.
"Producer Ted Hope will lead Amazon Original Movies creative development," notes Variety. "A vocal advocate for changing the way independent films are produced and distributed, he co-founded and ran production company Good Machine, which produced 'Eat Drink Man Woman' and 'Crouching Tiger, Hidden Dragon.'"
Last week, Amazon's original series "Transparent" took home the Golden Globe for television comedy. The company also announced a deal with iconic filmmaker Woody Allen to write and direct his first series.
Topics:
Amazon
,
Amazon Prime
,
Amazon Studios
,
Distribution
,
Film
,
Golden Globes
,
Good Machine
,
Indies
,
Internet
,
Movie
,
Netflix
,
Online
,
Original Programming
,
Prime Instant Video
,
Production
,
Roy Price
,
Streaming
,
Subscription
,
Ted Hope
,
Television
,
Theatrical
,
TV Series
,
Video
,
Windowing
,
Woody Allen