Amazon Studios entered the original programming business with the intent of developing quality content on par with that of premium networks such as HBO. Programming of HBO caliber however, is not possible without the necessary financial commitment to help producers. "There was never any need to go back to them (to ask for more money)… You don't worry they'll say, 'Let's do it for less,'" says creator Garry Trudeau of his experience with the studio on its debut hit, "Alpha House."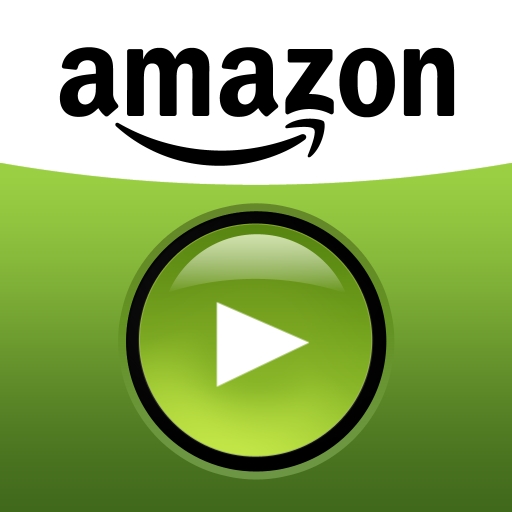 With a slate of original programming that includes shows such as "Alpha House" and "Transparent" and an additional reported lineup set for production from creators such as Steven Soderbergh ("The Knick," "Ocean's Eleven") and Chris Carter ("The X-Files"), Amazon Studios has shown it is fully committed to the delivery of quality content.
The experience with the studio, as Trudeau comments in Variety, "has been a joy and a privilege from start to finish" in part because of the little supervision from the studio in comparison to the other networks.
Trudeau's "Alpha House" was picked up for a second season following an impressive freshman debut last year. The second season in its entirety (all 10 episodes) of the political comedy, starring John Goodman, about four senators living under the same roof, premiered on October 24th and is available for online streaming to members of the Amazon Prime subscription service.
Although Amazon Studios has not publicly disclosed information about those watching its original programs, the studio's decision to renew and cancel shows is partially attributed to how strong a show performs.
Variety reports that while there is no word about a third season of "Alpha House" yet, Amazon has already renewed "Transparent" for a 2015 return and is preparing to deliver on a number of other promising shows with big names attached.