During the COVID-19 pandemic, Amazon not only added workers to keep up with surging demand, it nearly doubled the size of its fulfillment network, adding 450 new facilities for storage, sorting and shipping, according to MWPVL International, a supply chain logistics consultancy. The e-commerce giant now has 930 facilities across the U.S. where it employs more than 950,000 people, according to its Q2 earnings report. While it's hiring and infrastructure expansion have largely been concentrated near big cities, which helps mitigate supply-chain disruptions while also speeding shipping times, Amazon is still urging holiday shoppers to order early.
Amazon has made a mantra of delivering products "in one day or less," and despite putting that promise largely on hold during COVID-19, The Wall Street Journal reports that it's getting its groove back, increasingly hitting the under-a-day mark "without the help of third-party shippers."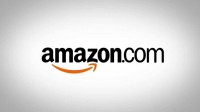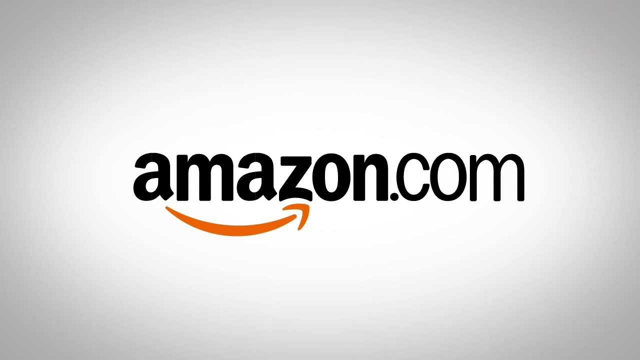 As of last month, more than 98 percent of the parcels arriving at Amazon's delivery centers — typically close to the final destinations — "were being delivered the next day, according to estimates from research firm ShipMatrix," WSJ writes. Of course, global supply-chain snarls have impacted everyone. In an effort to understand the supply-disruptions that have hindered economic growth, the Federal Trade Commission has launched an inquiry, asking Amazon, among others, to supply information.
The wide-ranging study, which the FTC points out has no specific law enforcement purpose, also seeks information from Walmart, Kroger, Procter & Gamble, Tyson Foods and Kraft Heinz, among others. On receipt of the order, the companies will have 45 days to respond.
The gist of the study is to find out how transportation and shipping constraints have led to delayed orders and higher prices. "The FTC also wants to know what companies are doing to fix the problems and how they allocate products among stores when products are scarce," WSJ writes in a separate article.
Amazon appears better positioned than most to weather the crisis. The combined buildout and hiring spree has left Amazon equipped "for an unusual holiday shopping season in which a national labor shortage and global supply-chain challenges have constrained the ability of many companies to obtain and deliver certain products in as timely a manner as they did in the past," WSJ reports.
"Company executives have said they are 'ready to deliver' and have been preparing for the holidays since the start of the year." Amazon has increased its inventory to prepare for the holiday season.
"We've made commitments that are larger than normal," said CFO Brian Olsavsky on an October analyst call. "Granted, it's at a cost penalty in many cases."