Twitter founder Jack Dorsey has resigned as the company's CEO, with chief technology officer Parag Agrawal promoted to fill that slot. Dorsey, who was concurrently serving as CEO of financial services firm Square and has recently become active in cryptocurrency, will retain his Twitter board seat until expiration of his term at the 2022 shareholders meeting. "I want you all to know that this was my decision and I own it," Dorsey said in a tweet yesterday. "There aren't many companies that get to this level. And there aren't many founders that choose their company over their own ego. I know we'll prove this was the right move."
In 2020, Twitter investor Paul Singer of Elliott Management called on Dorsey to resign, suggesting time spent on Square and other activities was a disservice to the social media platform, which has not grown at the pace of competitors like Facebook and TikTok. At the time, the board supported Dorsey with a $2 billion stock buyback that kept him at the helm.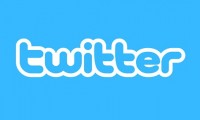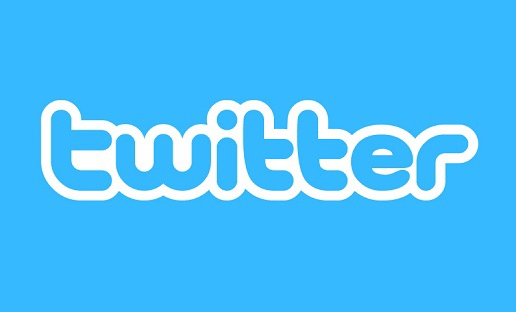 Twitter's Q3 results disappointed Wall Street, with monetizable daily active users (mDAUs) rising by 13 percent, and average U.S. mDAUs flat at 37 million for the second reporting period. In September, Twitter agreed payment of $809.5 million to settle a class-action lawsuit by investors, who said the company intentionally misled them about user engagement.
While Twitter has been exploring alternative revenue-generating opportunities, Engadget reports that "Advertising is still by far the biggest driver of Twitter revenue," accounting for $1.14 billion of the $1.28 billion reported in Q3.
In January, Twitter purchased the Revue newsletter service, later integrated into Twitter, which offers users the opportunity to create for-fee newsletters for which Twitter gets a cut. Also this year, the company rolled out the $3 per month Twitter Blue premium service.
Dorsey — whose personal fortune is worth an estimated $11.9 billion, according to Forbes — has also been exploring new moneymaking enterprises, having in March sold an NFT of his first tweet for more than $2.9 million, according to CNBC.
Agrawal — a 10-year Twitter veteran who was named CTO in October 2017 — is credited with prioritizing development and improving machine learning across the company. In other leadership news, Bret Taylor has been named Twitter's chairman of the board. His predecessor, Patrick Pichette, will continue as a board member and serve as chair of the Audit Committee.
Related:
Twitter's Jack Dorsey Steps Down from CEO Role, The New York Times, 11/29/21
Who Is Twitter's New CEO, Parag Agrawal? 5 Things to Know, The Washington Post, 11/30/21
An Introduction to Parag Agrawal, Twitter's New CEO, The Verge, 11/29/21