Despite an overall slowdown in U.S. productivity, tech companies currently lead the charge in overall spending on research and development, a key factor in measuring productivity of an economy. According to data about companies in the S&P 500 collected by analytic software firm FactSet, Amazon spends more on R&D than any other company in the U.S., followed by Alphabet, Intel, Microsoft and Apple. Other tech companies on the Top 20 list include Oracle, Cisco, Facebook, IBM and Qualcomm.
Among the non-tech names on the list are Johnson & Johnson, General Motors, Pfizer, Ford and Merck.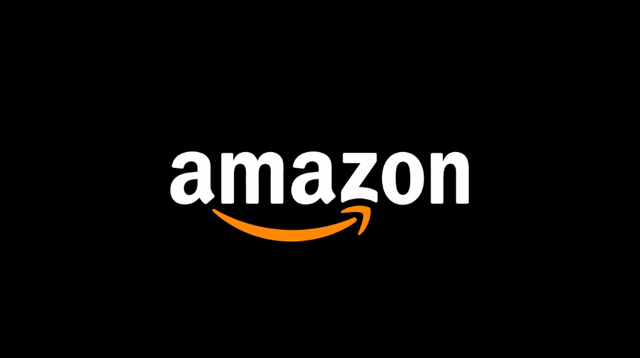 "Amazon spent $16.1 billion on R&D last year, a figure that should strike fear into its competitors, as these investments could make the online retailer even more dominant," reports Recode. "Amazon recently beat out the previous leader, Volkswagen, to become the biggest corporate spender on research and development in the world."
Spending on R&D was previously led by pharmaceutical companies and automobile manufacturers.
Topics:
Alphabet
,
Amazon
,
Apple
,
Automobile
,
Cars
,
Cisco
,
E-Commerce
,
Facebook
,
FactSet
,
Ford
,
General Motors
,
Google
,
IBM
,
Intel
,
Internet
,
Johnson & Johnson
,
Manufacturers
,
Merck
,
Microsoft
,
Oracle
,
Pfizer
,
Pharmaceutical
,
Qualcomm
,
R&D
,
Research
,
Retail
,
S&P 500
,
Social Media
,
Software
,
Volkswagen