With Amazon struggling with supply chain issues, labor unrest and intense consumer demands, founder Jeff Bezos returned his focus to the company's day-to-day operations, with daily phone calls to solve inventory and testing issues and talks with government officials. On April 8, he visited an Amazon warehouse for the first time in years. Even as Amazon struggles with coronavirus-related issues, the company is one of few to do well financially in the midst of the pandemic. Bezos is $25 billion richer than in early March.
The New York Times reports that former Medtronics chief executive Bill George, who teaches leadership at Harvard Business School, pointed out that "Bezos' change reflects how completely different managing is during a crisis." "The leader, no matter how large the company, does need to take charge," said George.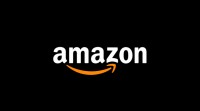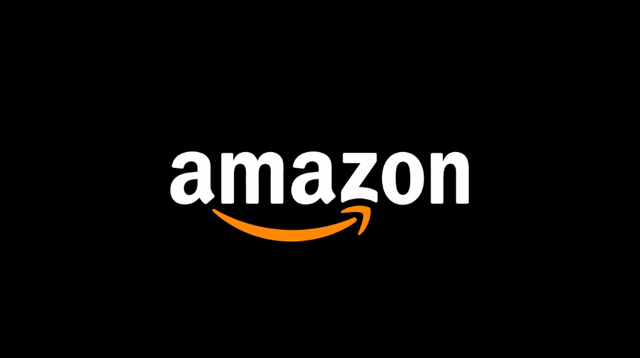 According to senior vice president for corporate affairs Jay Carney, Bezos has been "incredibly focused on this and is participating in, and driving, our leadership meetings." That includes problems that arose when coronavirus "cases appeared among workers in Amazon's warehouses."
By mid-March, its logistics operations "were breaking" and "fewer warehouse workers showed up for their shifts," which led Bezos and other Amazon executive to approve plans to "stop accepting low-priority items into warehouses and to delay customer shipments of other items that Amazon considered low demand." Bezos also "helped decide which features to remove from the Amazon website to reduce customer demand … [and] approved delaying Prime Day."
In the face of worker unrest, Bezos sent a "rare letter" to all of Amazon's employees, stating that "the company had ordered millions of face masks for workers, though few of those orders had been filled." George pointed out, however, that Bezos' delay in addressing employees was "a mistake." "You need to be out there early, every day, and talking to your people," he said. "If the people are risking themselves, you need to be there with them."
In a conversation with Washington governor Jay Inslee, Bezos "focused on the issue of vastly increasing testing for the coronavirus in the state and country." Carney said that Bezos wants to know how to "get to a point where tests are available on demand … where results are as close to instant as possible."
NYT obtained notes from Bezos' April 1 call to executives, in which "they had discussed working with medical organizations to focus on expanding testing capacity for its workers and others 'to help immunize from criticism that we're selfish in using the tests for employees'." Amazon later announced plans to build its own lab.
"We are not sure how far we will get in the relevant time frame, but we think it's worth trying," Bezos told shareholders. A source stated that the company is "close to rolling out a pilot program to test employees." The phone call also revealed the executives coming to a unanimous decision about how to "handle an employee who the company said had been fired for breaking quarantine rules when he protested its safety measures."