Amazon's Accelerator program for independent merchants, launched in spring 2018, provides marketing support, product reviews and visibility in exchange for the right to purchase the brand with 60 days notice, for a fixed price, "often $10,000." It's part of the tech behemoth's strategy to build its portfolio of exclusive brands. According to third-party sellers, this is also the first selling program that gives Amazon direct control over independent brands. One source reported that Amazon has not yet purchased any brands.
The Wall Street Journal reports that according to contracts it was able to see, sellers "are invited to the program … they can choose not to opt in, and only the brands they enter in the program are subject to purchase."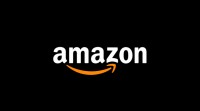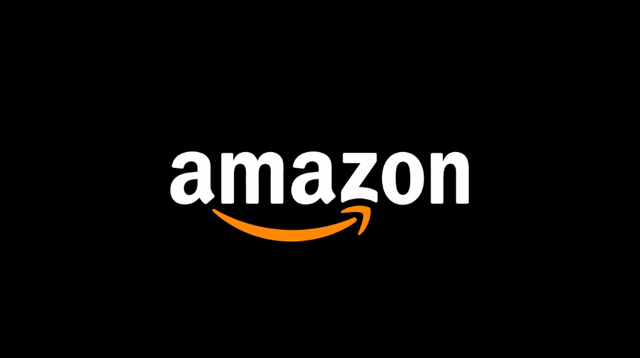 The program debuts as the European Union is investigating whether Amazon "boosts its own sales at the expense of independent merchants on the website, including by using merchants' nonpublic data to compete against them." In Congress, Amazon associate general counsel for competition Nate Sutton submitted a list of programs that benefit indie vendors … but didn't mention Accelerator.
Amazon Accelerator, which "is also open to manufacturers not selling on the company's website," is aimed at helping sellers stand out from Amazon's competitive site — but not all sellers are on board with the program. "The additional exposure and marketing that Amazon has committed to put behind these brands is completely unfair to current sellers," said one Amazon vendor. "It's a pseudo-partnership that's completely one-sided."
An Amazon spokesperson countered that "Amazon's private-label products account for approximately 1 percent of our total retail sales," compared to other retailers whose private-label products can reach 25+ percent of total sales.
After Accelerator launched, "Amazon has invited sellers in the U.S., India and China to join." WSJ spoke with two sellers who joined; "they saw Accelerator as a more likely path to a smooth launch and quick sales, even knowing that if the brand is a long-term success Amazon would likely buy it." Some sellers who join the program are required to sign a non-disclosure agreement. Another seller who joined the program said, "he thinks Amazon's goal is to cut out middlemen like him."
One contract examined by WSJ detailed that, "if Amazon buys a brand the original owner remains Amazon's exclusive supplier for two years after the acquisition … after that, Amazon can source products for the brand elsewhere." The contract also "grants Amazon the irrevocable right … to acquire all of the right, title, and interest in and to each of the Exclusive Brands, including all goodwill associated with such Exclusive Brands."
Although the sale price is set at $10,000, sellers retain "designs, patents and trade secrets" after the sale, and "sellers in the program may sell the same product elsewhere under a different brand name and keep rights to brands they haven't entered in the Accelerator program."
Related:
Amazon Amends Seller Terms Worldwide After German Antitrust Action, TechCrunch, 7/17/19