For the second time in 18 months, the European Union levied a fine on Qualcomm, this time for €242 million ($272 million). European commissioner for competition Margrethe Vestager stated that Qualcomm drove a competing supplier of baseband chips out of business, an antitrust violation. The EU started its formal investigation into Qualcomm in 2015, when U.K. chip manufacturer Icera accused it of "predatory pricing" between 2009 and 2011, to drive it out of business. Nvidia subsequently purchased Icera.
The Wall Street Journal reports, "Vestager said Thursday that the EU had internal documents from the company showing that Qualcomm had sold its baseband chipsets to key customers at below cost with the intention of eliminating a competitor."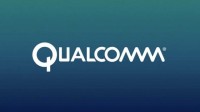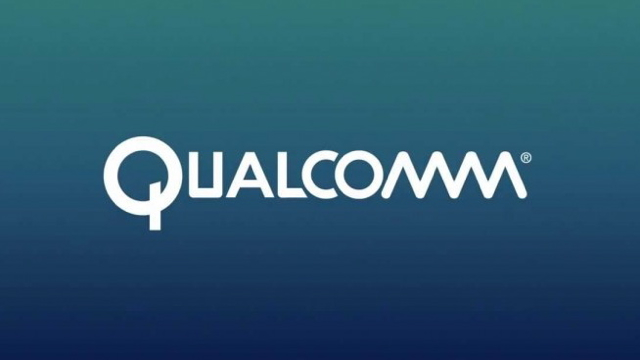 "Qualcomm's strategic behavior prevented competition and innovation in this market, and limited the choice available to consumers in a sector with a huge demand and potential for innovative technologies," said Vestager. Qualcomm stated it would appeal the EU's decision and "would provide a financial guarantee instead of paying the fine while its appeal is pending."
Qualcomm executive vice president/general counsel Donald Rosenberg noted that "the commission spent years investigating sales to two customers, each of whom said that they favored Qualcomm chips not because of price but because rival chipsets were technologically inferior."
This latest fine follows another, for $1.2 billion, the EU imposed in January 2018 for "payments made to a customer, Apple, at the expense of chipmaking rival Intel." In April, the General Court, the EU's "first-level" appeals court, upheld the ruling; Qualcomm has now taken its appeal to the EU's top court.
In her antitrust role, Vestager has emerged as a "major technology regulator." Under her aegis, the EU also opened an investigation of Amazon over competing with third-party sellers, fined Google and Facebook, and "ordered Amazon, Apple and other global tech players to pay back billions of dollars in taxes under what she alleged to be sweetheart deals with tax authorities." She is slated to become one of two first vice presidents of the EU for the next five years.
Not all of Qualcomm's problems are in Europe. In the U.S., in May, a federal judge ruled it "unlawfully stifled competition in the market for wireless chips," taking the Federal Trade Commission's side in an antitrust suit.