Hoping to leverage the traveler's yen for experiences that make her feel more connected to the places she visits, Airbnb is now offering local tours, activities from surfing lessons to pub crawls, and its travel services in major cities worldwide. Airbnb, valued at $30 billion, is currently one of the world's fastest growing privately held companies, although it hasn't been welcomed in all cities. Bringing in local hosts as guides, the tours have been tested by Airbnb in a few cities, soon expanding to 12 and, by 2017, 50.
Recode notes that Airbnb isn't "just an apartment-booking service anymore … it's a 'trip platform'." At an Airbnb event in Los Angeles, chief executive Brian Chesky debuted "Trips," which has been under development for several years and more recently in beta.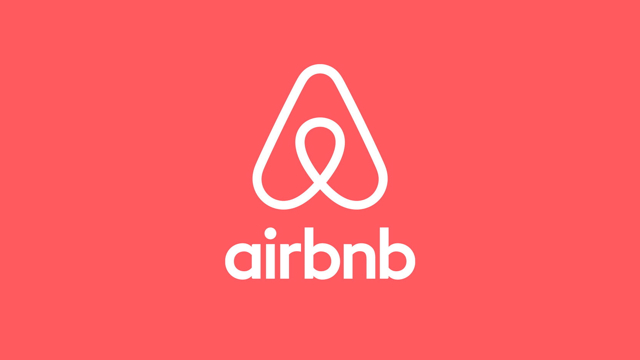 Now, potential Airbnb guests will be able to browse and book tours and group activities from truffle hunting to "Korean embroidery lessons, food-market tours, reality-TV casting and multi-day 'immersion' experiences in a dozen cities around the world." According to Chesky, in the future people will be able to book airline flights on Airbnb.
"The home was a great first step," said Airbnb product head Joe Zadeh. "But it's not enough to create that entire feeling of a sense of belonging to a city. We see this as critical."
Recode calls the new tours and activities "an organic extension of its brand" and "an obvious new use for its app," as well as "an opportunity for the company — which is inching toward an inevitable public offering — to capture a greater share of the amount of money its users spend while traveling."
Prices for the travel experiences range from less than $200 to, for example, $431 per person for up to six guests for a two-day bonsai tree immersion. Zadeh says the company will "vet the experiences it offers, and aims to create real business opportunities for its tour hosts."
AP's The Big Story reports Airbnb will also recommend "meet-ups" or impromptu gatherings, and "activities keyed to travelers' interests in topics like food, history, music or local crafts." The company is also partnering with online booking app Resy, so travelers can make restaurant reservations through Airbnb.
With its new services, Airbnb is now in competition with Google and Facebook, which also recommend local activities, as well as OpenTable and Yelp for restaurant reservations.
Topics:
Airbnb
,
App
,
Booking Agent
,
Brand
,
Brian Chesky
,
Facebook
,
Google
,
Immersion Experiences
,
IPO
,
Joe Zadeh
,
Los Angeles
,
Meet-Ups
,
Online Booking
,
OpenTable
,
Rental Service
,
Reservation
,
Restaurant
,
Resy
,
Tour Guide
,
Tours
,
Travel
,
Trips
,
Yelp