Foxconn, the Taiwan-based factory operator best known for assembling Apple's iPhones, is acquiring two-thirds of Japanese electronics manufacturer Sharp, which supplies phone screens to Apple. The $3.5 billion deal, which follows a slew of public negotiations, rumors and setbacks, could provide Foxconn with leverage to make it a more attractive Apple partner. However, some analysts suggest that the acquisition will hand Foxconn an ailing and costly business. Foxconn is facing rising labor costs in China and a global slowdown in smartphones, while Apple diversifies its supply chain.
Foxconn has enjoyed double-digit sales growth in the past, but recently has experienced slowdowns to single-digit percentages. Meanwhile, Apple has sought to give iPhone assembly orders to others, including Taiwan-based manufacturer Pegatron, with a factory near Shanghai.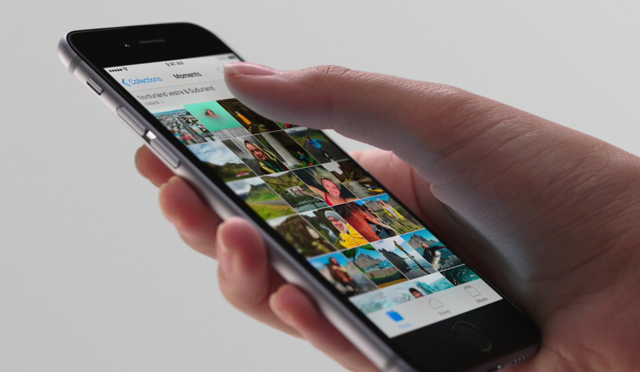 According to Bloomberg, Foxconn Technology Group chairman Terry Gou has been pursuing Foxconn for years, but efforts had met a series of obstacles.
Foxconn has now agreed to pay 389 billion yen ($3.5 billion) for a controlling stake in Sharp, which is 100 billion yen less than a deal proposed last month (Gou reportedly negotiated a lower price after learning of liabilities at Sharp).
While the previous deal had unanimous support from Sharp's board, the revised offer faced opposition from 13 of the board's directors.
"Using vast facilities in mainland China employing hundreds of thousands of workers, Foxconn figured out a way to assemble the iPhone at a cost low enough that middle-class Americans could afford it," reports The New York Times.
"The business offered low profit margins, but the work buffed Foxconn's financial results and cemented its status as the world's largest maker of hardware for companies like Apple and Sony."
Gou is looking to expand Foxconn's efforts beyond manufacturing and assembling to selling electronics directly to consumers.
"We have much that we want to achieve and I am confident that we will unlock Sharp's true potential and together reach great heights," he said.
"The sale of an iconic Japanese brand to a foreign company is rare in a country where struggling businesses have long been able to rely on the government and banks for support," explains Bloomberg.
"INCJ was considered the frontrunner to take control of Sharp as the rescue process began. But Gou refused to back down. He flew to Japan repeatedly and met with government officials, Sharp's board and its banks to press his case. The effort paid off."
However, Sanford C. Bernstein analyst Alberto Moel suggests that the Sharp deal presents challenges for Foxconn. "Terry Gou is going to have to do some serious restructuring, spinouts, carve-outs, reduced head counts, centralizing things, and he'll have to do it at a distance, across a sea with management he doesn't really control," Moel said. "It won't be easy."
Topics:
Acquisition
,
Alberto Moel
,
Apple
,
Assembly
,
Automation
,
Banks
,
Beijing
,
Brands
,
China
,
Factory
,
Finance
,
Foxconn
,
Government
,
Hon Hai Precision Industry
,
Hong Kong
,
INCJ
,
Innoconn
,
iPhone
,
Japan
,
Longhua
,
Manufacturing
,
Mobile
,
Pegatron
,
Sanford C. Bernstein
,
Sharp
,
Shenzhen
,
Smartphones
,
Sony
,
Taiwan
,
Terry Gou