Shortly after Google unveiled its Daydream VR system during its I/O conference, YouTube revealed its plans for a virtual reality app, to be available on Daydream mobile VR devices. YouTube has also been encouraging its content partners to produce 360-degree content by providing VR cameras, in an effort to build up content for its VR app, which will function like YouTube on mobile or a smart TV. The app, which is being built from scratch, will be full-featured and enable access to subscriptions, favorites, search and more.
Variety reports YouTube VR product manager Kurt Wilms saying that he and his team expect consumers will also watch "a lot of regular 2D videos as well." The app is being designed to be as easy as possible to navigate the entire YouTube catalog, and makes "extensive use of the Daydream controller" so users don't have to "turn their heads or intensely gaze on virtual controls."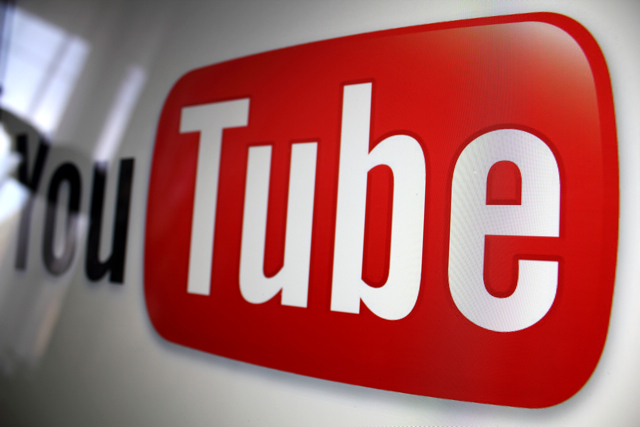 The app will also incorporate voice search. YouTube plans to evolve beyond the Spotlight Stories on its platform, for more interactive VR video experiences that "go beyond a simple linear narrative."
"We are continuing to push the boundaries of immersive storytelling," said Wilms. Every three months, YouTube has doubled the number of 360-degree videos uploaded to the site and, to speed up the process, Google has lent some of the Odyssey 360-degree video cameras developed with GoPro to content partners including BuzzFeed, Tastemade and the NBA.
TechCrunch reports that YouTube is "bringing its Jump VR camera program" to its YouTube Spaces in Los Angeles and New York and, soon, all of its global locations.
YouTube Creators director Jamie Byrne says these partnerships are in a learning phase and not yet aimed at monetization. But, he said, ads will "be an important part of the VR monetization landscape," and notes that BMW has already been experimenting with 360-degree videos on YouTube's home page.
Topics:
360-Degree Video
,
Advertising
,
App
,
BMW
,
BuzzFeed
,
Daydream
,
Google
,
Google I/O 2016
,
GoPro
,
Interactive
,
Jamie Byrne
,
Jump VR
,
Kurt Wilms
,
Los Angeles
,
Mobile
,
Mobile VR
,
NBA
,
New York
,
Odyssey VR
,
Search
,
Smart TV
,
Spotlight Stories
,
Subscription
,
Tastemade
,
Video
,
Virtual Reality
,
Voice Search
,
YouTube
,
YouTube Spaces