On November 1, Amazon will raise the minimum wage to $15 per hour for all its U.S. employees, including part-time workers and those hired through temporary agencies. More than 250,000 Amazon employees, including those at Whole Foods and 100,000+ workers hired for the holiday season, will benefit from the boost. The company also stated it would lobby to raise the federal minimum wage, which has been $7.25 per hour for almost ten years. Many interpret Amazon's move as a response to a tightening labor market and political pressure.
The New York Times reports that the change, however, will not apply to contract workers. "We listened to our critics, thought hard about what we wanted to do, and decided we want to lead," said Amazon's chief executive Jeff Bezos. "We … encourage our competitors and other large employers to join us."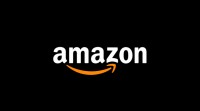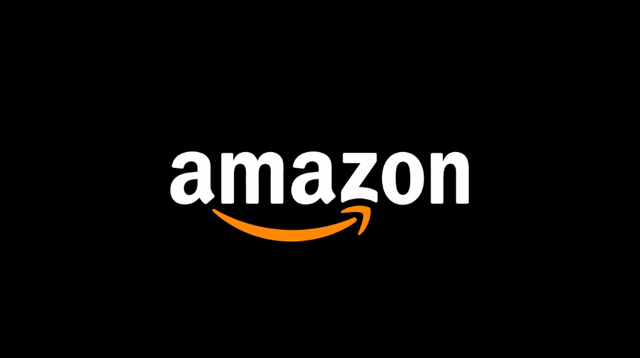 Amazon said workers already making more than $15 per hour will also get a pay raise, although it didn't reveal more details. Amazon employs about 575,000 people worldwide, "up more than 50 percent in the past year." Many individuals, President Trump among them, have criticized the company for forcing the closure of many traditional retailers. Whole Foods workers recently began a push to unionize.
Amazon hit a $1 trillion market capitalization last month and Bezos is now the richest person in the world, according to the Bloomberg Billionaires Index.
"I think they saw the writing on the wall," said Senator Bernie Sanders. "I think they saw the calculation that it was indefensible that a man whose wealth is over $150 billion be able to continue paying workers wages that are so low that they are forced to rely on federal benefits. Smart people are willing to change course." He pointed to a new study showing that median pay at Amazon is $28,446, meaning half of its employees made less; Amazon countered that median pay for full-time employees is $34,123.
The Wall Street Journal reports that, according to Labor Department statistics, "wages in several low-skill occupations including warehouse workers, retail clerks and restaurant waiters are rising at a faster rate this year than overall hourly pay," in part a response to a shortage of workers.
"A lot of what's going on is economic fundamentals — the labor market for low-skilled workers is really tight," said UC Irvine labor economist David Neumark, who noted that "low-wage workers' pay is especially sensitive to the cyclical effects of economic downturns and recoveries." "When unemployment is high, they have to compete with higher-skilled workers for scarce jobs," he said. "Now the opposite is occurring."
The unemployment rate is now 3.9 percent, last seen in 2000, and those who are high school dropouts now have a record low unemployment rate of 5.1 percent. In July, "there were a record-high 6.9 million job openings in July, including 757,000 in retail and 299,000 in the category that includes transportation and warehousing."
"The market wage is rising faster than the minimum wage in many places," said University of Michigan labor economist Donald Grimes. "The higher wages at the bigger chains will undoubtedly force the smaller stores and fast-food restaurants to raise wages as well."