Later this month, the Federal Communications Commission will vote on a proposal to free up underused airwaves now used by broadcasters, telecom companies and utilities, to help jumpstart the deployment of 5G wireless technology. According to an FCC official, the proposal would help ease traffic on licensed spectrum typically used by Verizon, AT&T and other big carriers, and encourage more unlicensed radio traffic. The result would improve download speeds for next-gen Wi-Fi devices and aid wireless Internet service providers.
The Wall Street Journal reports that wireless ISPs, "often called 'fixed wireless', can provide broadband access to an area's homes and businesses through radio waves rather than cables … [and] is viewed as a potential solution for hard-to-serve rural areas that often lack sufficient broadband access."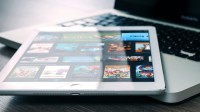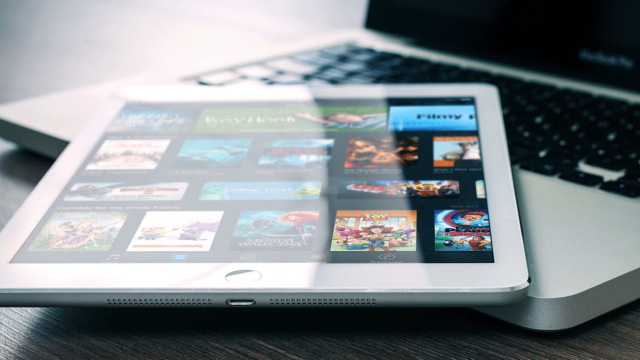 Users of this "chunk of airwaves" include "cellphone towers to link back to the Internet and for public safety radio channels," as well as "mobile users such as broadcast news services." The FCC is also "developing new standards to allow some low-power uses such as indoor Wi-Fi to use these airwaves without interfering with the existing users."
The FCC plans two auctions, the first scheduled to start November 14, to "sell off more high-frequency spectrum that companies such as Verizon Communications are already using to beam broadband service into homes and businesses as an alternative to cable," and also plans to "let wireless companies use airwaves currently reserved for satellite companies."
Use of Wi-Fi has "become so popular that service is degraded in many crowded areas, such as at airports or shopping malls … [and] the new spectrum would allow newer phones, laptops and other devices to use a third chunk of spectrum from about 5.9 GHz to 7.1 GHz, relieving pressure on two existing ranges around 2.4 GHz and 5 GHz."
FCC chair Ajit Pai stated that he hopes the proposal's bid to open up "a vast amount of spectrum for unlicensed uses" will help boost the use of Wi-Fi and "potentially lead to new apps and services." He also states it will provide "more opportunities for fixed wireless service," which he deems "increasingly critical" to broadband services in rural areas.
"My proposal would promote efficient use of spectrum that may otherwise not be used at all," said Pai. "And it could make over 1 gigahertz of new unlicensed spectrum available." That will please some experts who "worry that the U.S. is slipping behind rivals such as China in developing the engineering and technologies that will dominate in 5G."
Topics:
5G
,
Airwaves
,
Ajit Pai
,
AT&T
,
Broadband
,
Broadcast
,
China
,
FCC
,
Fixed Wireless
,
Internet
,
ISP
,
Laptop
,
Licensing
,
Mobile
,
Public Safety
,
Radio
,
Radio Wave
,
Rural Communities
,
Safety
,
Satellite
,
Smartphone
,
Spectrum
,
Spectrum Auction
,
Unlicensed
,
Verizon
,
Wi-Fi
,
Wireless