Walmart is partnering with MGM, which will create short-form original series for release in 2019, to help boost content on its ad-supported streaming service Vudu. The company also invested a reported $250 million in a joint venture with New York startup Eko, which produces so-called interactive stories in which viewers control the plots of commercials and TV episodes. This investment is believed to be the largest ever made in this particular storytelling niche that has interested creatives for years but never caught on.
The New York Times reports that Walmart senior vice president for entertainment, toys and seasonal Scott McCall insists that the company is "not trying to become a studio." "It is our hope that we will work with studios to reimagine what new content looks like," he said. The first project with MGM will be a "reimagining" of the feature "Mr. Mom."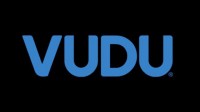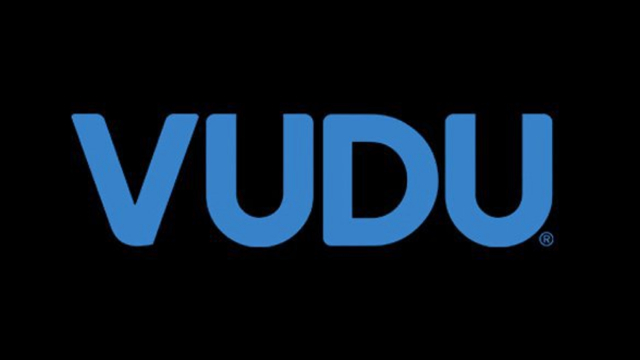 To survive in a greatly changed retail arena, Walmart is experimenting with a range of ventures, including "a high-end concierge service in Manhattan and acquiring India's leading e-commerce site, Flipkart." In content creation, it's placed its biggest bet on Eko, founded by Yoni Bloch, who describes himself as "a relatively famous singer in Israel." Walmart connected with Bloch when chief executive Doug McMillon met him on a trip to Israel.
Eko created an interactive presentation for Walmart's shareholder meeting, which is attended by thousands of workers. According to NYT, Walmart "sees interactive storytelling … as something that can be used in both entertainment and advertising." For a cooking show, for example, viewers would be able to buy ingredients online. In this way, Walmart can also "glean insight into the viewers' preferences and attitudes." "The idea is around leapfrogging what everyone else is doing," said Bloch.
Up until now, this kind of interactive storytelling has been difficult to achieve due to technology and financing as well as a generational divide, with older viewers (and media executives) accustomed to passive viewing of linear content. Other companies besides Eko are pursuing interactive shows, but its executive chair Nancy Tellem (who also sits on the MGM board and is a veteran of CBS and Warner Bros. TV) gives the company Hollywood credibility. Tellem also joined Microsoft in 2012 "to create an Xbox-centered television business" that the company closed in 2015.
Eko has received investments from Sequoia Capital, Warner Music and Intel, and Walmart has directly invested in the company in addition to the $250 million investment in the joint venture.
With regard to the joint venture, Walmart and Eko are still working out many details, although the companies said they will share revenue. Walmart also raised its Hollywood profile by sponsoring three short films directed by Melissa McCarthy, Nancy Meyers and Dee Rees. The films, which gained notice at the Academy Awards, also "doubled as an advertisement for the retailer."
Topics:
Advertising
,
CBS
,
Dee Rees
,
Doug McMillon
,
eko
,
Flipkart
,
Intel
,
Interactive
,
Israel
,
Melissa McCarthy
,
MGM
,
Microsoft
,
Mr. Mom
,
Nancy Meyers
,
Nancy Tellem
,
Original Programming
,
Retail
,
Scott McCall
,
Sequoia Capital
,
Streaming
,
TV Show
,
Video
,
Vudu
,
Walmart
,
Warner Bros.
,
Warner Music
,
Yoni Bloch