As the world's largest retailer, Walmart is known for selling many things, including TVs. However, it's not typically known for what consumers watch on those TVs. That could soon change. This week, Walmart will unveil a sampling of a new slate of original programming to advertisers in New York with the goal of driving viewership to its Vudu streaming service. Unlike other streaming giants like Netflix and Amazon, Walmart doesn't plan to sell subscriptions. Instead, it wants to use shows to advertise products directly.
Shows will test "shoppable" content, giving viewers ads as well as options to buy products seen within the show, according to Bloomberg. Being one of the biggest marketers of movies and TV shows in the world, a move into original programming — and specifically into bolstering its own streaming service Vudu, which it acquired in 2010 — could prove fruitful.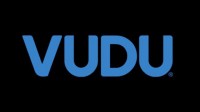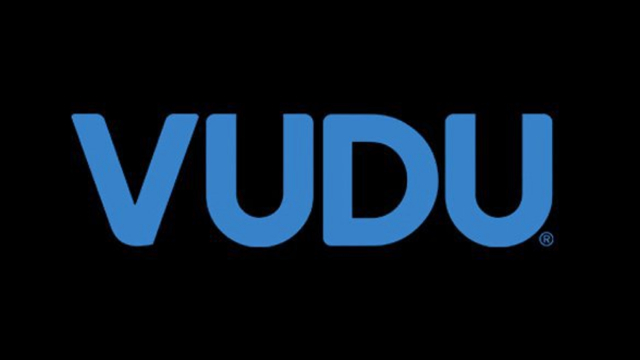 "They've struggled to figure out their role in the new streaming environment," said KeyBanc Capital Markets analyst Edward Yruma. "Walmart sells almost 50 percent of all TVs in the U.S., so clearly they have some opportunities to better leverage the purchase."
According to Bloomberg, Walmart hinted at its intention to delve into entertainment as a way to support its retail business last year when it invested in interactive media company Eko and struck a deal with Metro-Goldwyn-Mayer, the studio behind "The Handmaid's Tale" and more.
Walmart aims to create family-friendly programming suitable for kids, their parents, and couples enjoying at-home date nights. According to Bloomberg, production costs per episode are estimated to hover around a couple of million, suggesting similar budgets to cable programming.
In addition to showcasing original programming at their event this week, Walmart will also present new advertising technology to the agencies in attendance. Walmart has already "convinced some of its biggest suppliers to commit tens of millions of dollars in upfront advertising sales," reports Bloomberg.