Verizon is already developing a 5G cellular network, the next generation of wireless technology following 4G LTE. Chief financial officer Fran Shammo says the company plans to launch the first 5G network in the U.S. Verizon hopes to begin trials of the 5G network as early as this year, but the technology probably won't be widely available until 2020. Verizon says the 5G network is different from the LTE network because 5G is designed to accommodate demands of the Internet of Things.
The 5G cellular network is expected to be the official standard in 2020, according to Network World. Companies around the world are also working on deploying the new technology as soon as possible. NTT DoCoMo, a Japan-based mobile phone company, says it will launch a 5G network before the 2020 Summer Olympics in Tokyo. SK Telecom in South Korea has an even earlier deadline — the 2018 Winter Olympics in PyeongChang.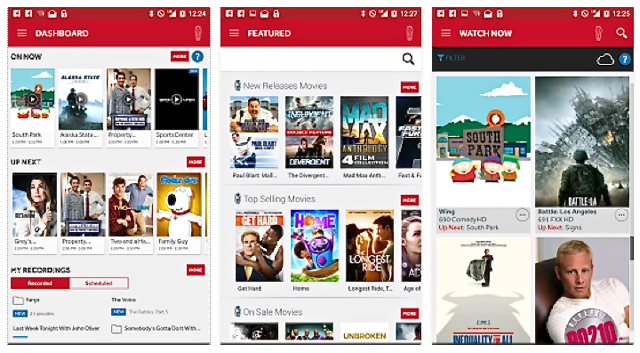 Meanwhile, Verizon will begin testing its 5G network this year. The trials will take place in San Francisco and Waltham, Massachusetts. Before the company can launch the network, Verizon wants the Federal Communications Commission to consider allowing the 5G network to use millimeter-wave bands, which have a higher frequency than the bands carrying the LTE network.
Verizon envisions both mobile devices and smart home devices tapping into the 5G network. The company has optimized the network to work with the Internet of Things.
Topics:
2018 Winter Olympics
,
2020 Summer Olympics
,
5G
,
Cellular
,
Cellular Network
,
FCC
,
Fran Shammo
,
Internet of Things
,
IoT
,
Japan
,
LTE
,
Massachusetts
,
Millimeter-Wave Band
,
Mobile
,
NTT DoCoMo
,
Olympics
,
PyeongChang
,
San Francisco
,
SK Telecom
,
Smart Device
,
Smartphone
,
South Korea
,
Sports
,
Telco
,
Trial
,
United States
,
Verizon
,
Waltham
,
Wireless