After two years of spending big to succeed in China, Uber has thrown in the towel and made a deal with rival Didi Chuxing. As a result, for a 20 percent stake, Uber China will become part of the larger Chinese company, which is valued at $35 billion. Prior to the deal, Didi was valued at $28 billion. Uber purportedly spent more than $2 billion in China. Meanwhile, Uber is using some of the $13.5 billion raised recently from investors to double-down on its global mapping project, with a $500 million investment.
Recode reports that among Didi's investors are "China bigwigs Alibaba and Tencent." Didi also inked partnerships with U.S. ride-sharing company Lyft and, another Uber competitor, Grab, located in Southeast Asia. Uber's investors "are everyone," including China behemoth Baidu. To confuse matters, Apple "recently made an investment in Didi and General Motors made one in Lyft."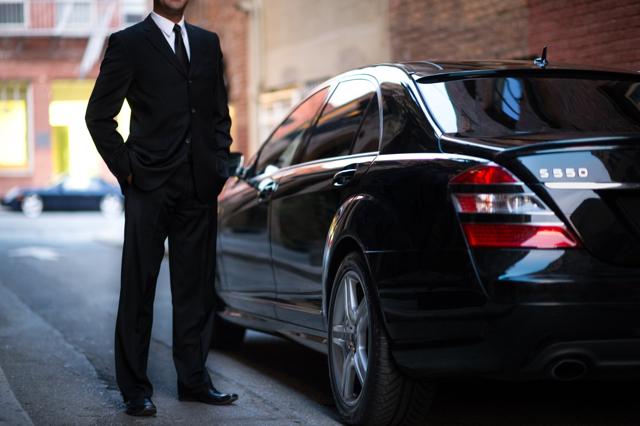 Recode sums it up this way: "Uber knows when to fold them in China, after being engaged in an incredibly expensive ride war with Didi there."
What Uber is getting serious about is its "ambitious global mapping project," says Financial Times, which reports the company is planning to invest half a billion to "wean itself off dependence on Google Maps and pave the way for driverless cars." Google invested early on in Uber, but the two companies do not work closely, and each is developing technologies for autonomous vehicles. Google has also recently raised its fees for use of Google Maps, another incentive for Uber to create its own.
Uber has already been mapping vehicles in the U.S. and Mexico, "to record the surroundings and gather images for maps" and will start doing the same in other countries soon. Uber also hired former Google Maps chief and digital mapping expert Brian McClendon to head up its mapping effort.
Uber hopes to create maps with greater precision, which will be particularly helpful in developing countries "where Google Maps and addresses tend to be less accurate." Uber already incorporates into its app data about traffic patterns and locations from its drivers' and riders' phones.
Last year, Uber acquired deCarta, a mapping company "that developed the turn-by-turn directions behind GM's OnStar software," and brought on an "an imagery collection team from Microsoft's Bing last June." According to FT, "the most recent investors valued Uber at $62.5bn, making it the most highly valued private company in Silicon Valley."
Related:
Uber's Efforts to Build Chinese Business Ultimately Fail Against Homegrown Rival Didi, The Wall Street Journal, 8/1/16
Even Uber Couldn't Bridge the China Divide, The New York Times, 8/1/16
Topics:
Alibaba
,
Apple
,
Apps
,
Asia
,
Automobiles
,
Autonomous Vehicles
,
Baidu
,
Bing
,
Brian McClendon
,
China
,
deCarta
,
Didi Chuxing
,
General Motors
,
Global Mapping
,
GM OnStar
,
Google Maps
,
Grab
,
Lyft
,
Mapping
,
Merger
,
Mexico
,
Microsoft
,
Ride Services
,
Ride-Sharing
,
Southeast Asia
,
Tencent
,
Transportation
,
Uber
,
Uber China