The Department of Commerce announced that it would renew its contract with the Internet Corporation for Assigned Names and Numbers (ICANN) for one year (with options to extend it another three years), delaying its plans to relinquish oversight of one aspect of Internet governance. Commerce has overseen ICANN's management of the Internet's domain-name system since 1998. But last year, the Obama administration proposed transferring the oversight to international stakeholders, a plan that has met criticism regarding the potential impact to free expression.
"Critics of the plan have expressed concerns that it may open the door to influence by foreign governments that aren't committed to Western principles of free expression, and may want to impose different rules for administering the Internet in different parts of the world," explains The Wall Street Journal.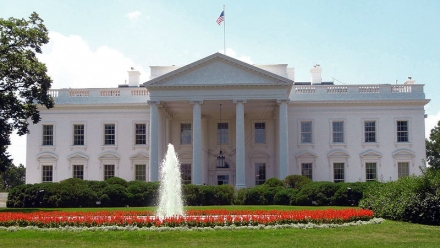 "It has become increasingly apparent over the last few months that the community needs time to complete its work, have the plan reviewed by the U.S. government and then implement it if it is approved," wrote Assistant Commerce Secretary Lawrence Strickling.
ICANN CEO Fadi Chehadé, who has championed greater independence for the organization, will depart in March 2016 to work in the private sector.
"In 2013, he praised Brazil's call for the U.S. to relinquish oversight of the agency in the wake of disclosures that the National Security Agency monitored Brazil's leaders and businesses online," notes WSJ.