Twitter is testing a function that allows third-party app developers to reach out to users on the platform. The beta test, which currently displays only to select users, allows apps in the "Twitter Toolbox" collection to connect with Twitter's audience at crucial moments when user intent is its strongest — such as when they're seeking to implement one of Twitter's native features. For instance, if a beta test user elects to block someone using Twitter's own safety toggle, they'll be presented with the choice to use a  developer-built Toolbox safety offering like Block Party, Bodyguard or Moderate.
The experiment is designed as an attempt to win back developer trust by providing them with prime digital real estate, letting them build and promote on the platform itself. The test is "aimed at demonstrating its intent to collaborate with developers and be more responsive to their needs," TechCrunch explains.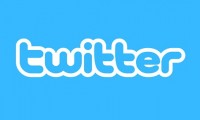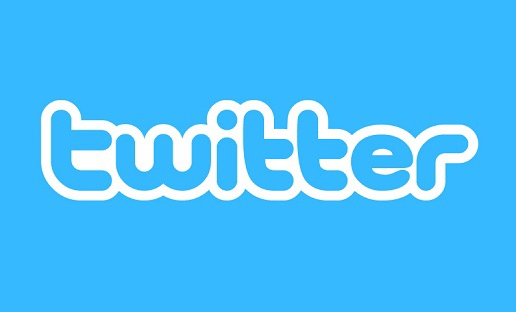 "When Twitter users block or mute someone using Twitter's built-in tools via the web app, they'll see a new, non-intrusive prompt that suggests various third-party services that are capable of providing more advanced levels of safety and protection."
Introduced in February, as reported by Social Media Today, Toolbox is a collection of ready-to-use, third-party apps and services offered to the public by Twitter's developer community. In addition to the safety tools, Toolbox offerings include the Thread Reader app, scheduling apps Chirr App and Buffer, and measurement and analytics tools Tweepsmap, Followerwonk, ilo.so, BlackMagic.so and Direcon.
Twitter says it was discussions with the developer community that led to the idea to feature Toolbox apps on the platform. "Developers told the company they wanted to improve users' experience on Twitter, and, more critically, they wanted distribution so people were aware of their product," TechCrunch writes of the test.
"This is the first step in us working with developers to actually enable those needs," said Amir Shevat, Twitter's head of product for its developer platform. After stints at Twitch, Slack, Google and Microsoft, Shevat joined Twitter in 2021 as part of its acquisition of Reshuffle.
"[Developers] want users and we want to provide them with the right users at the right time — giving value both to Twitter users, who are at the moment needing those developer innovations, and giving distribution to those developers," Shevat explained.
By showing prompts at key moments when user interest is inherently strongest, Twitter expects to see increased willingness to interact with third-party developers' apps.