Twitter and activist investor Elliott Management have come to an agreement to keep chief executive Jack Dorsey in his position, at least for now. Elliott Management, a $40 billion hedge fund that has a 4 percent stake in Twitter, sought to oust Dorsey from his position, claiming that, by splitting his attention between Twitter and Square, the chief executive let the former company lose its competitive edge and slip behind rivals. On February 21, Elliott nominated four candidates for Twitter's board to add to the pressure.
The New York Times reports that Elliott also "met later with the Twitter chairman, Omid Kordestani, and the company's lead independent director, Patrick Pichette, to argue its case."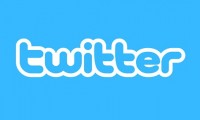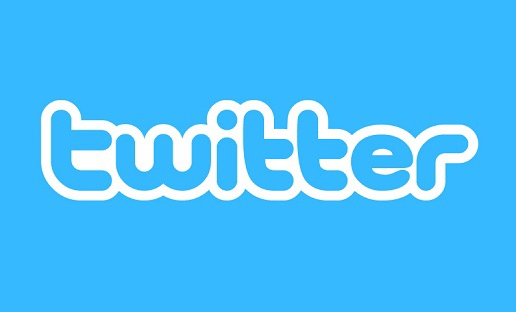 Silicon Valley investor Silver Lake, which approached Twitter after Elliott began its activist campaign, "agreed to invest $1 billion in Twitter, money that would help finance the buyback of $2 billion worth of stock … [and] both Egon Durban, Silver Lake's co-chief executive, and Jesse Cohn, the Elliott executive who oversaw the Twitter campaign, will take seats on Twitter's board."
The board is also seeing a third independent director who will bring expertise in artificial intelligence and "other technologies."
The settlement, however, "also lays the groundwork for eventually replacing Dorsey" by creating a new five-director committee "that would study the company's succession planning and leadership structure and recommend any changes by the end of the year."
"We invested in Twitter because we see a significant opportunity for value creation at the company," said Cohn. "I am looking forward to working with Jack and the board to help contribute to realizing Twitter's full potential." Dorsey was previously fired from Twitter in 2008 and brought back in 2015, a year later fending off an "acquisition effort" by Salesforce.
The company's share price "has not increased significantly since Dorsey's return in 2015, when it was $36." "Twitter seems remarkably similar as it did in 2015," said New York University Stern School of Business professor/Twitter investor Scott Galloway. "The question is: Does this company, at this moment, warrant a full-time CEO who has an office out of headquarters? The answer, I think, is yes."
Vox reports that, as part of the settlement, "Twitter has promised to grow its user base by 20 percent for the rest of the year (Twitter grew that number by 21 percent last quarter), and that its revenue growth and share of the digital ad market — dominated by Google and Facebook — will tick up."
It adds that, although Dorsey is safe for now, he could be gone by the end of 2020, "since Elliott now has a seat at the table." Other possibilities are that the board will sell Twitter or that — less likely — "Jack Dorsey wows everyone over the next few months and ends up keeping his job." Instead, Vox bets that the board's "performance improvement plan" for Dorsey is actually "corporate kabuki because no one expects the employee to improve their performance."
"But when the managers eventually fire the employee, they can point to the performance improvement plan," it says. "That's what we're looking at here."